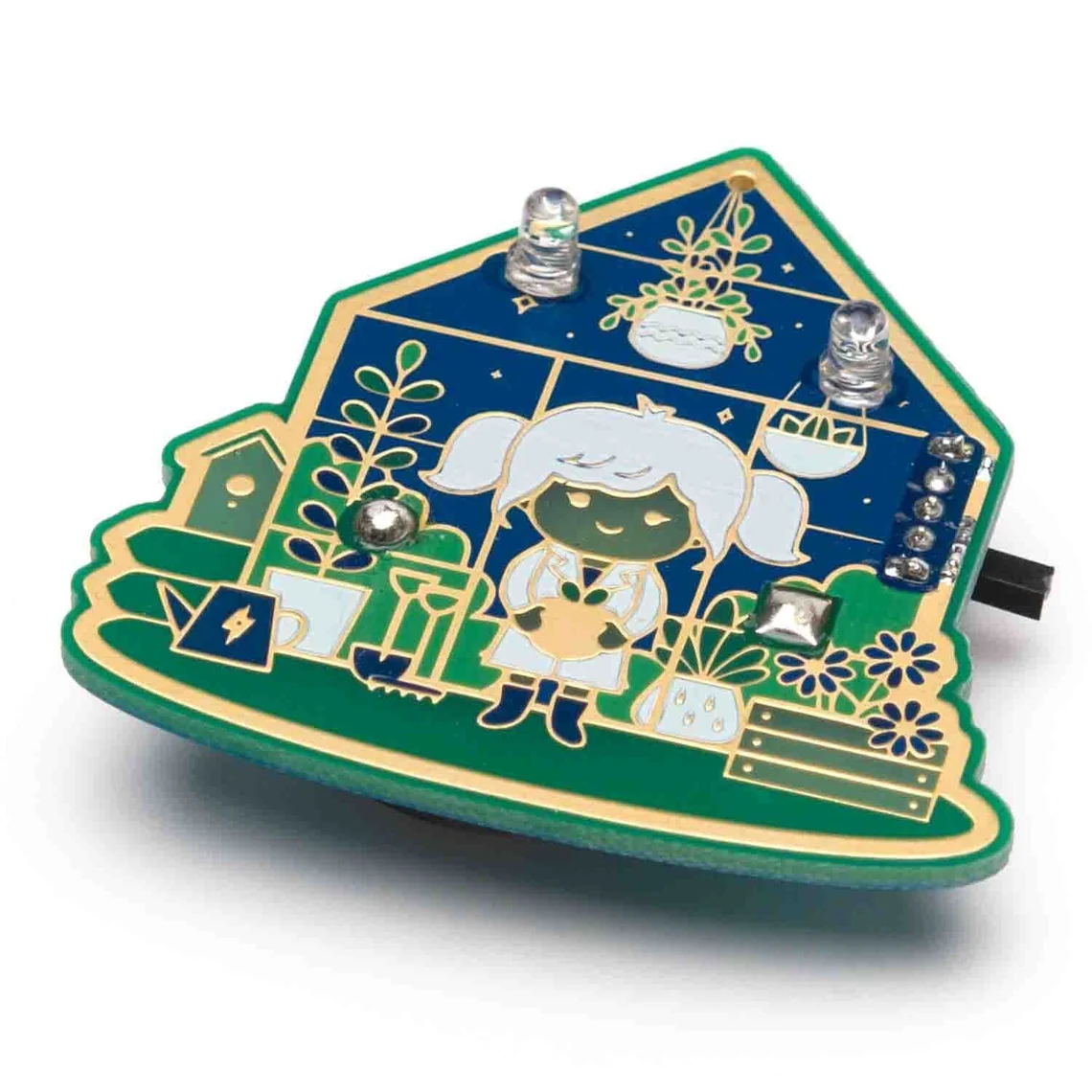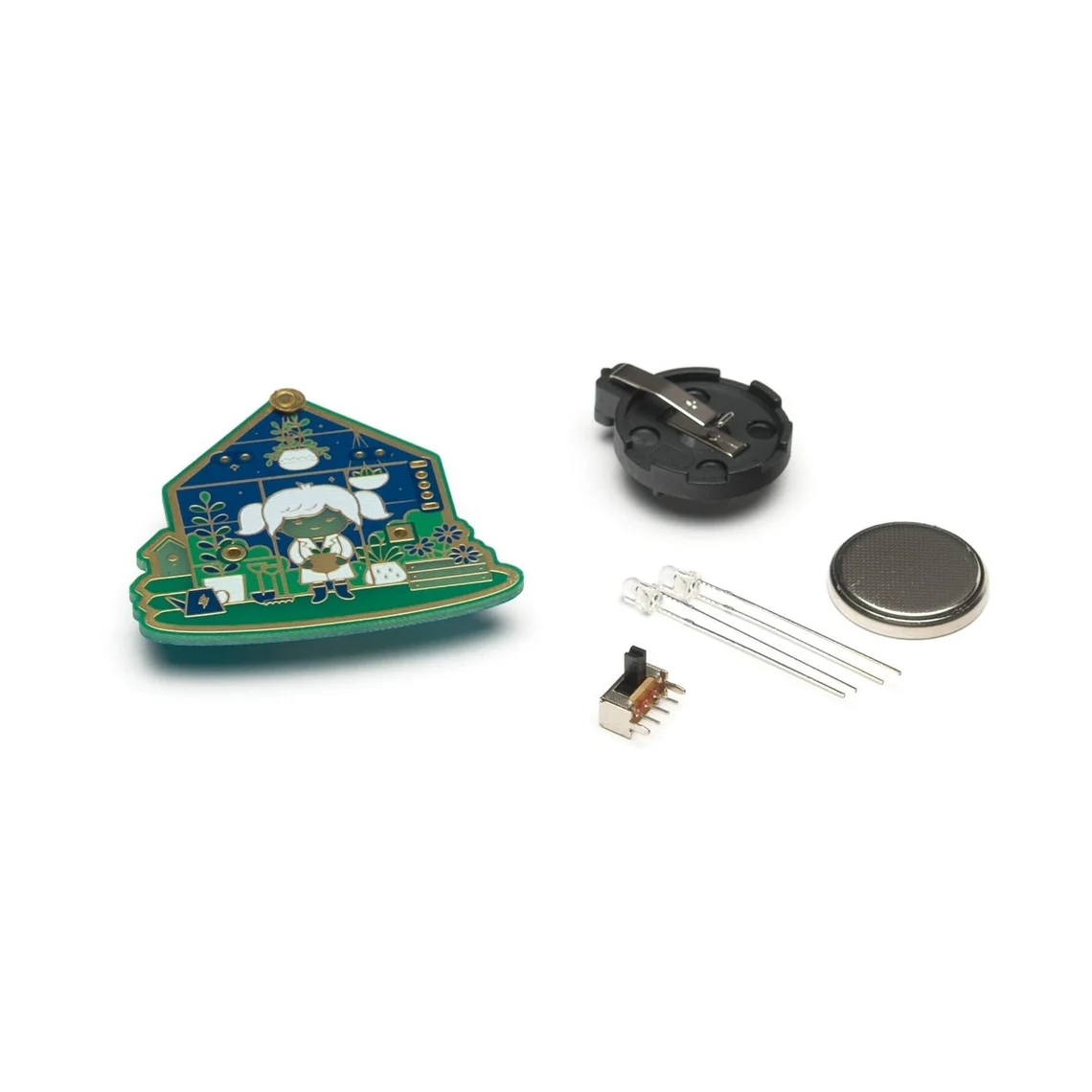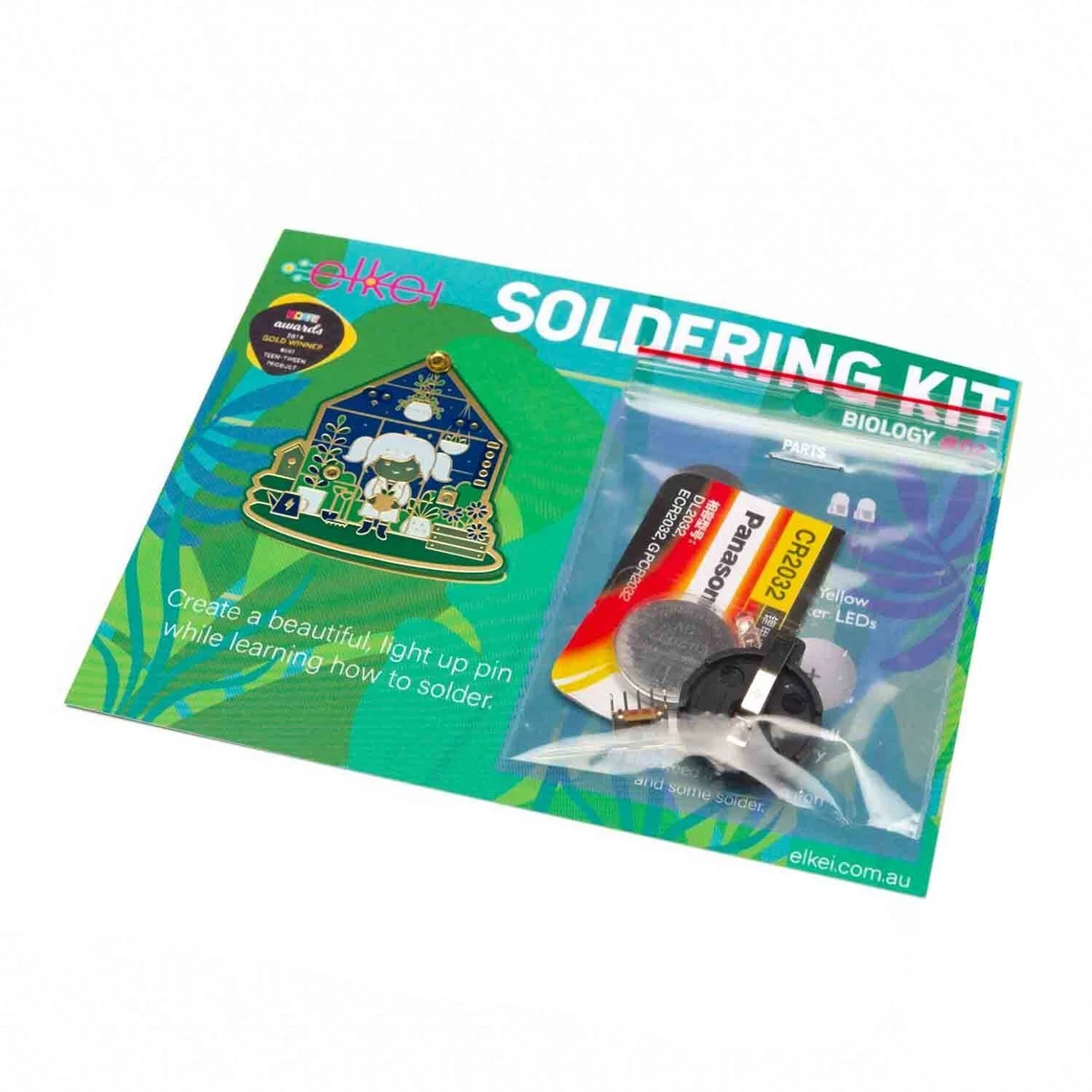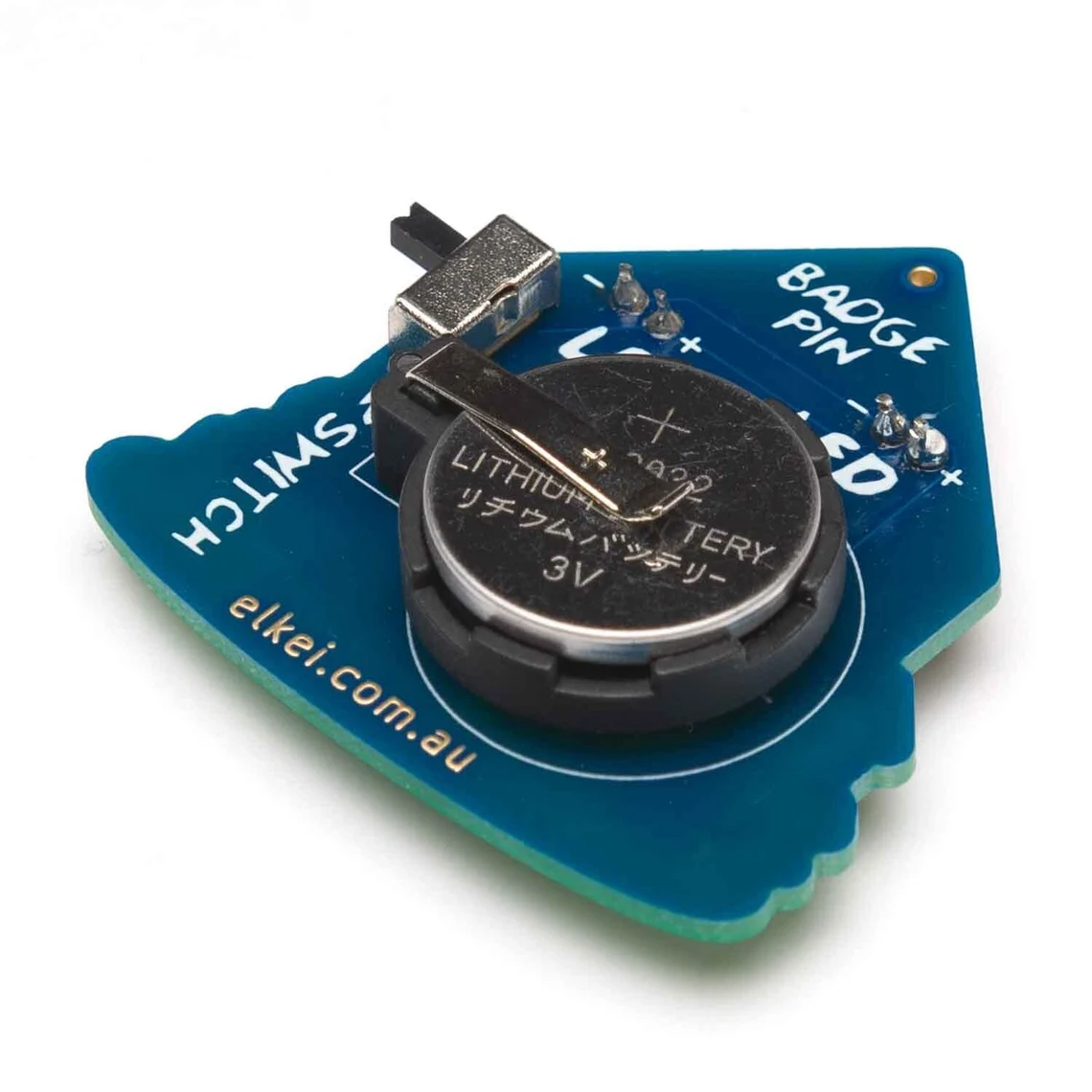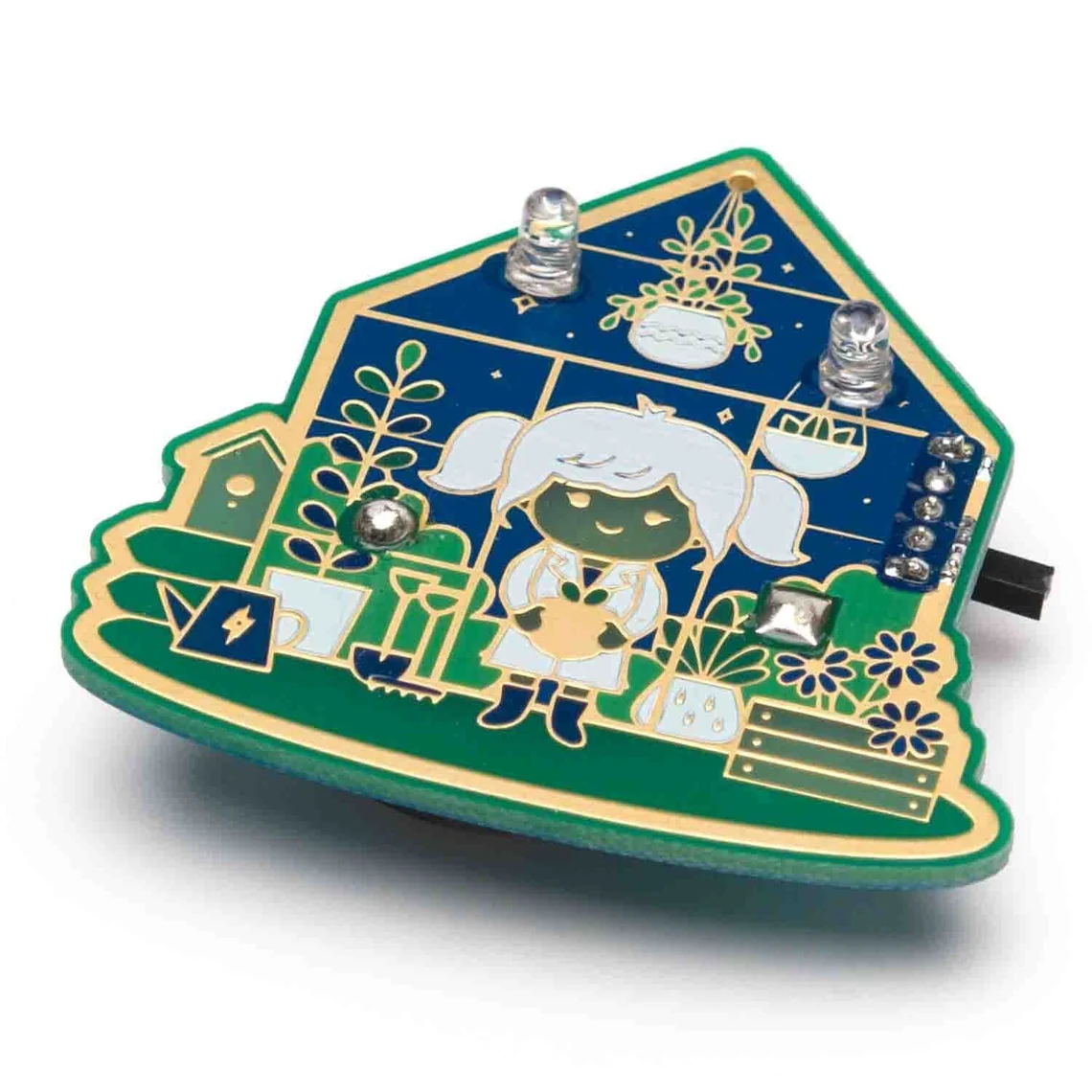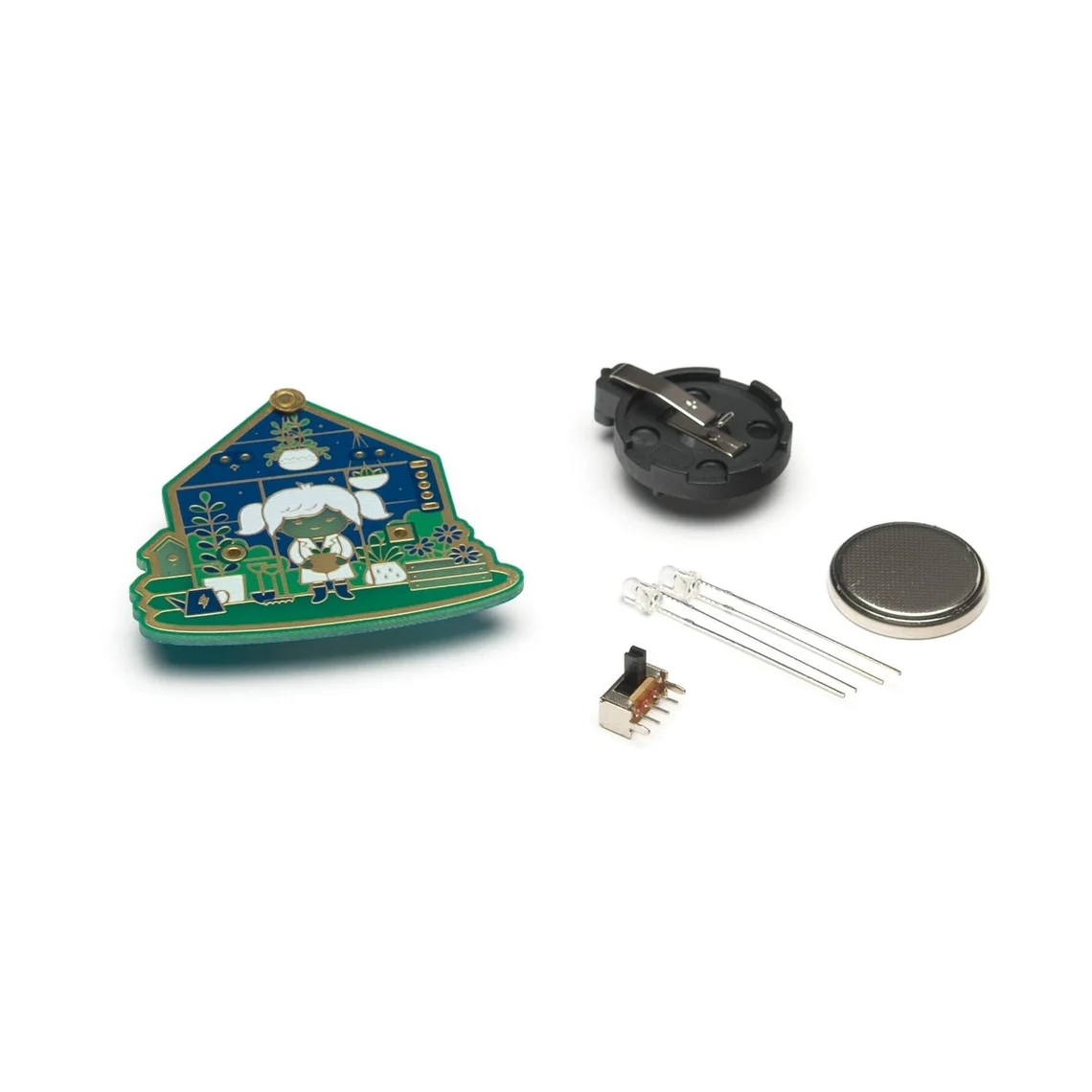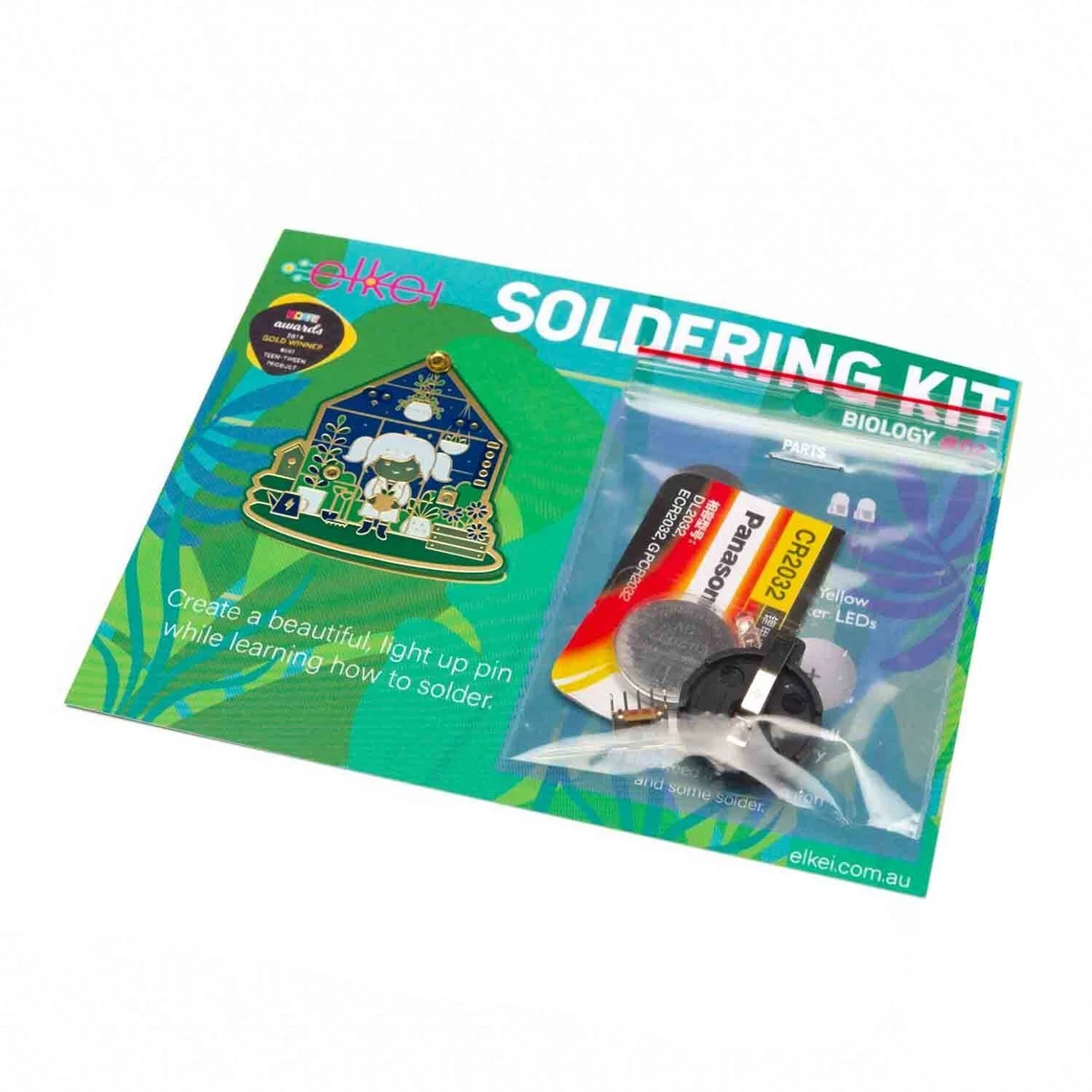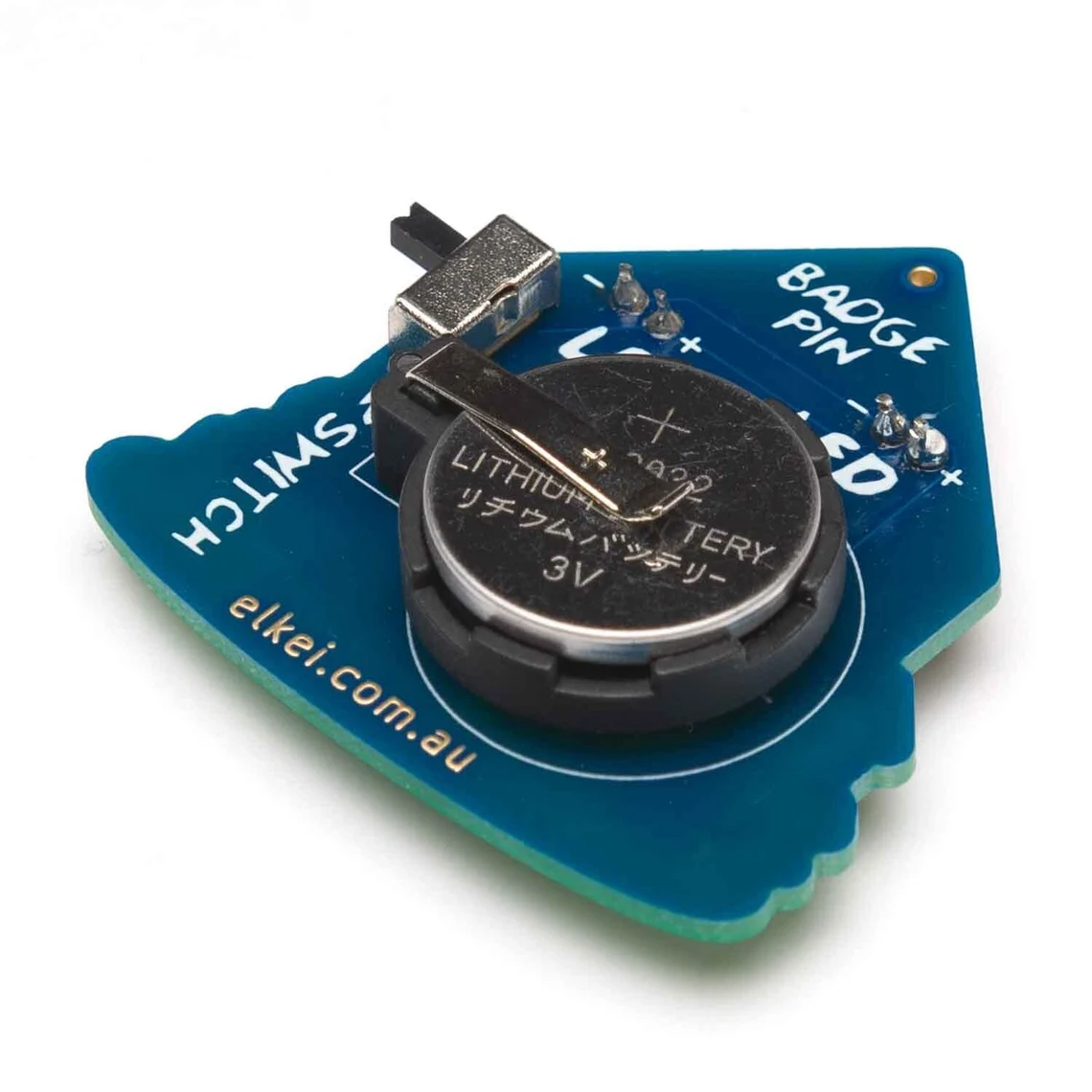 Available, delivery time: 1-3 days
Product number:
blink237142
Product information "biOLOGY Girl - Solder a beautiful glowing charm and learn to solder"
We have the pleasure of being able to sell the beautiful biOLOGY Girl in Europe, which was created and developed by Steph Piper of makerqueen.com.au in Australia. What makes this kit special is that it was specifically produced to be able to use two colored solder masks, which gives it a very unique look.
The Maker Queen kit contains all the essential standard components needed to learn soldering and uses simpler through-hole (THT) components. It comes with a short and simple building guide in English, so you can start right away!
The kit comes with all needed parts and PCB:

PCB

LEDs

Battery holder SMD CR2032

Switch
Pin and screw to secure the battery

Build Time:

20-40 Minutes

Difficulty:

Easy

Manual and iteractive board:

https://binary-kitchen.github.io/SolderingTutorial/

Needed batteries (not inclueded):

CR2032 coin cell / LIR2032 rechargeable coin cell

Target group:

Children

, Grownup

, Nerd