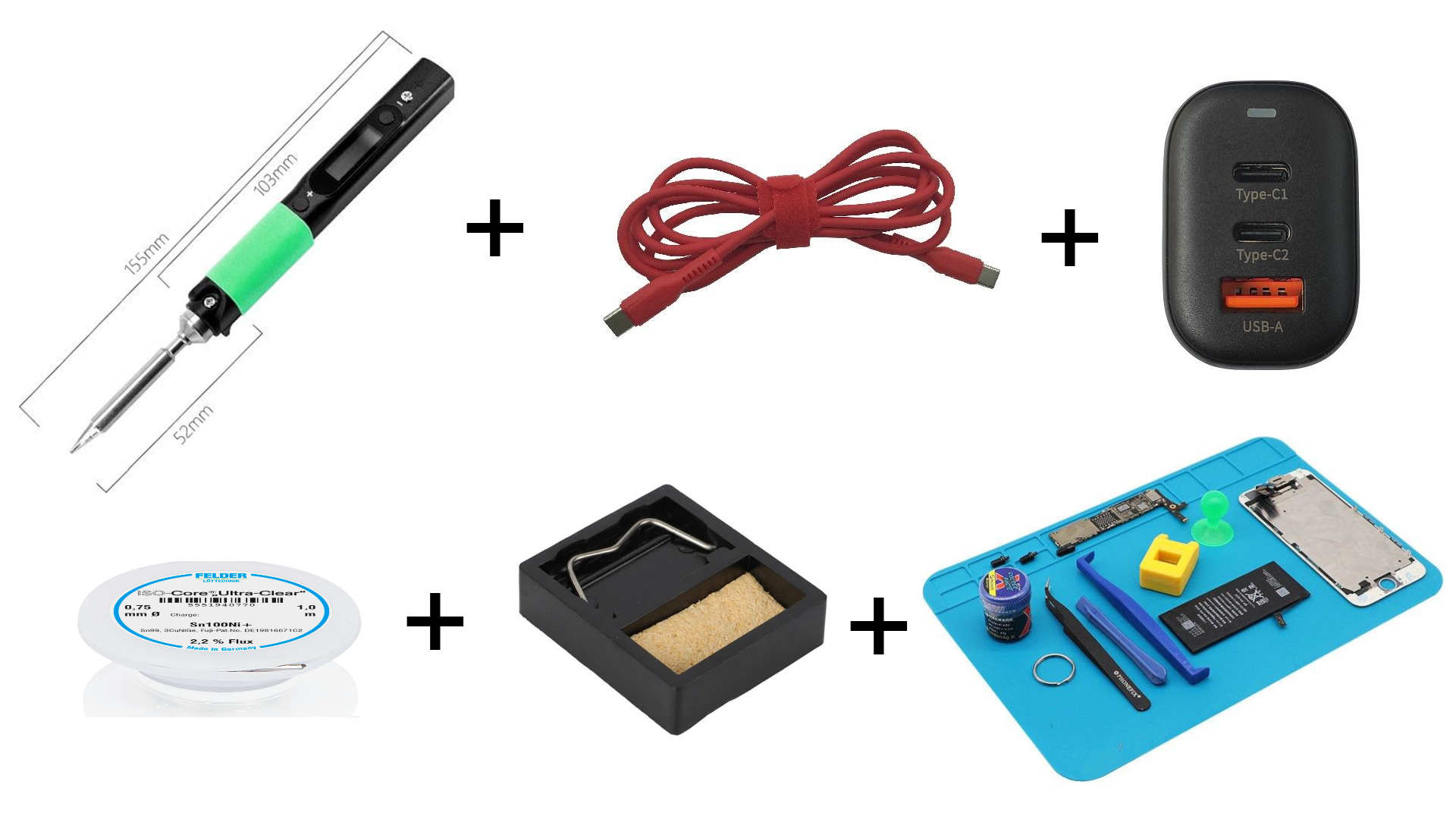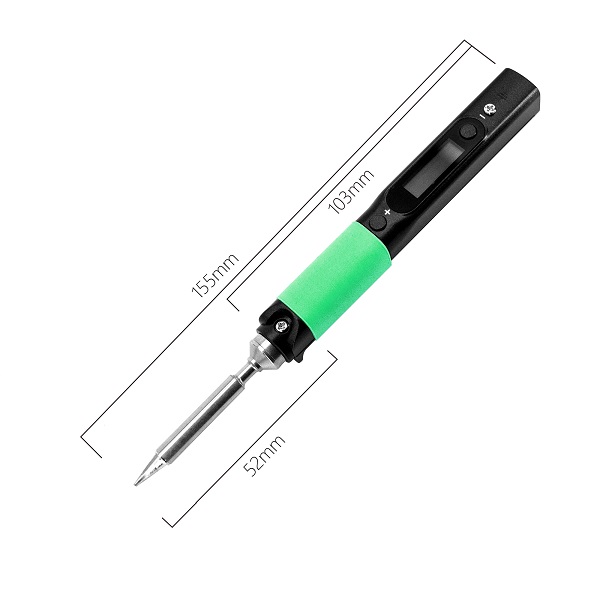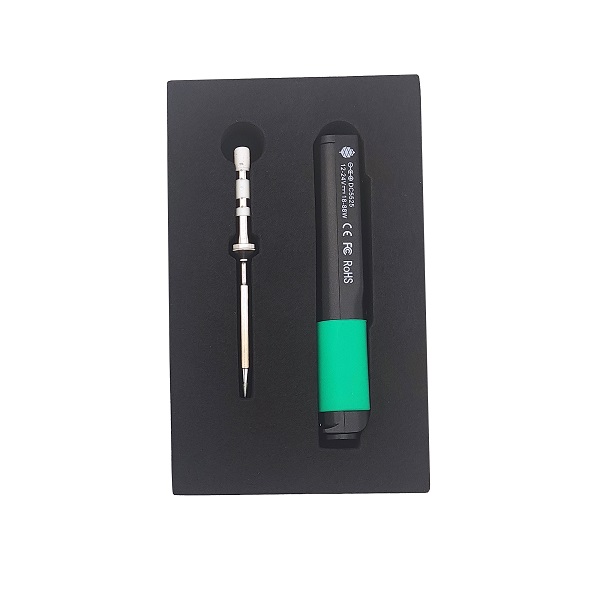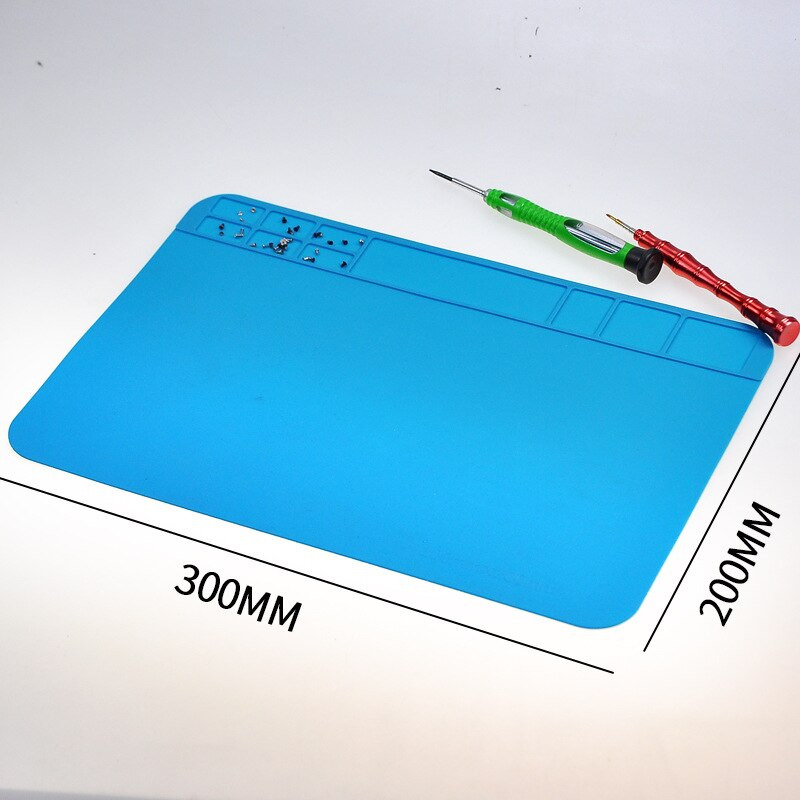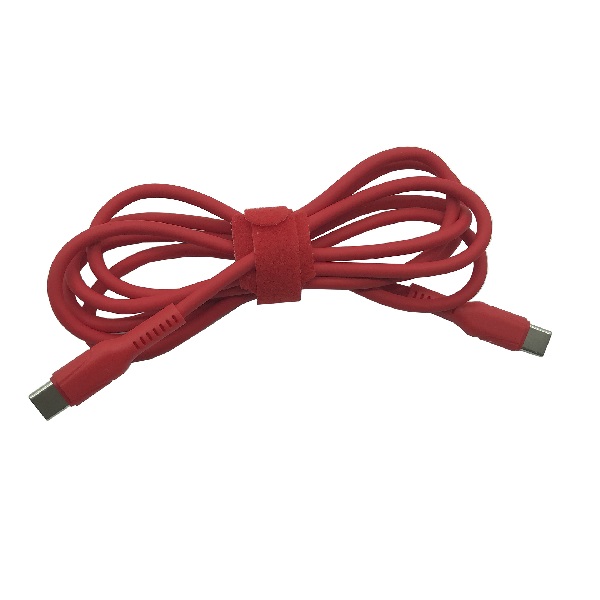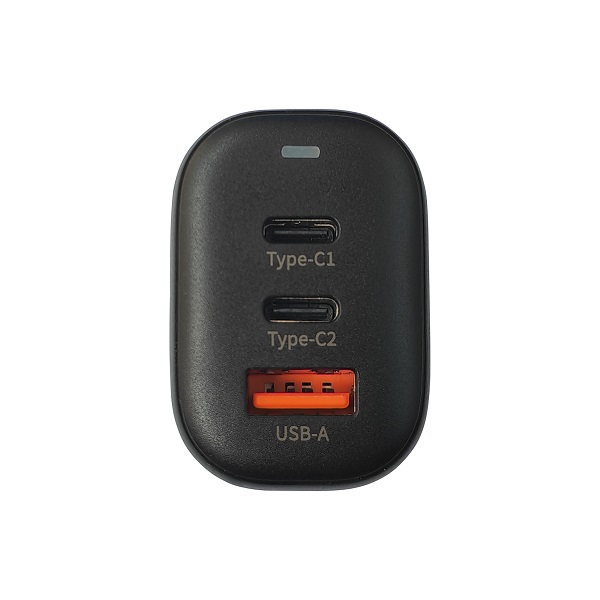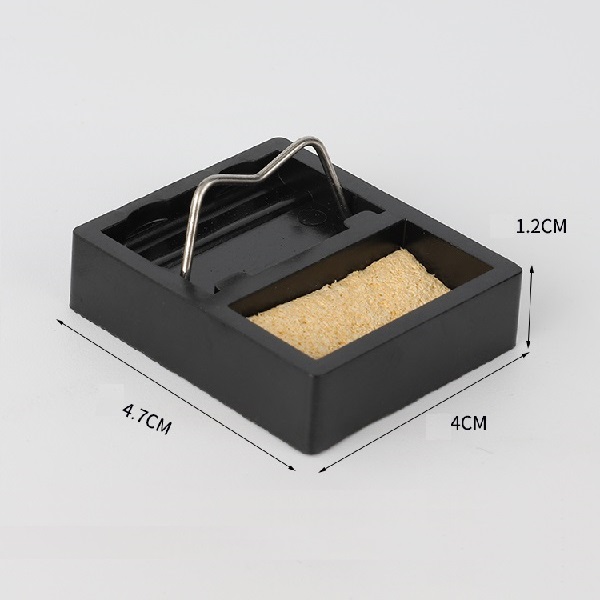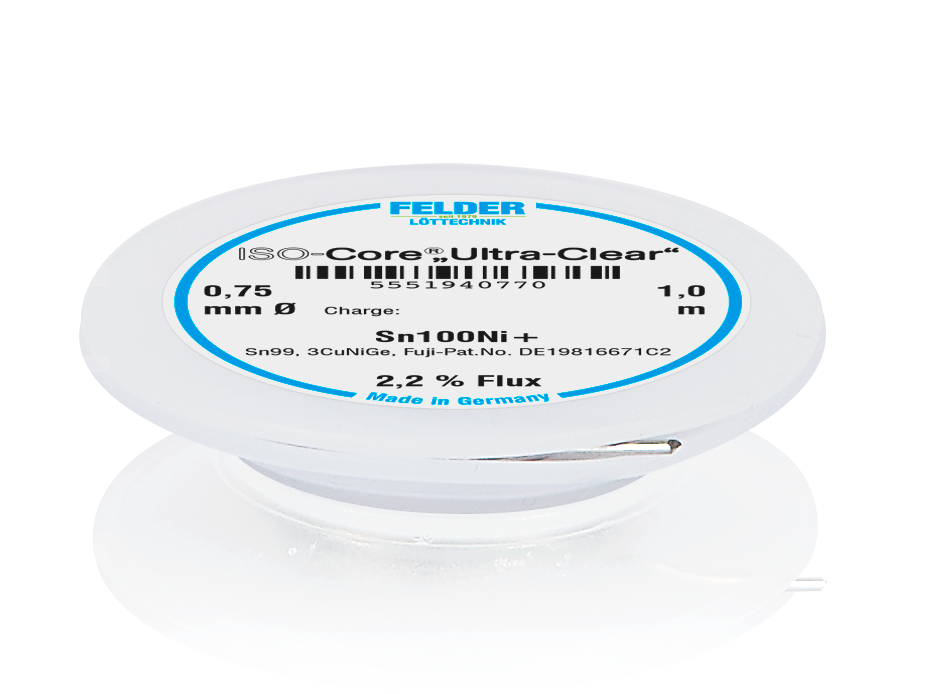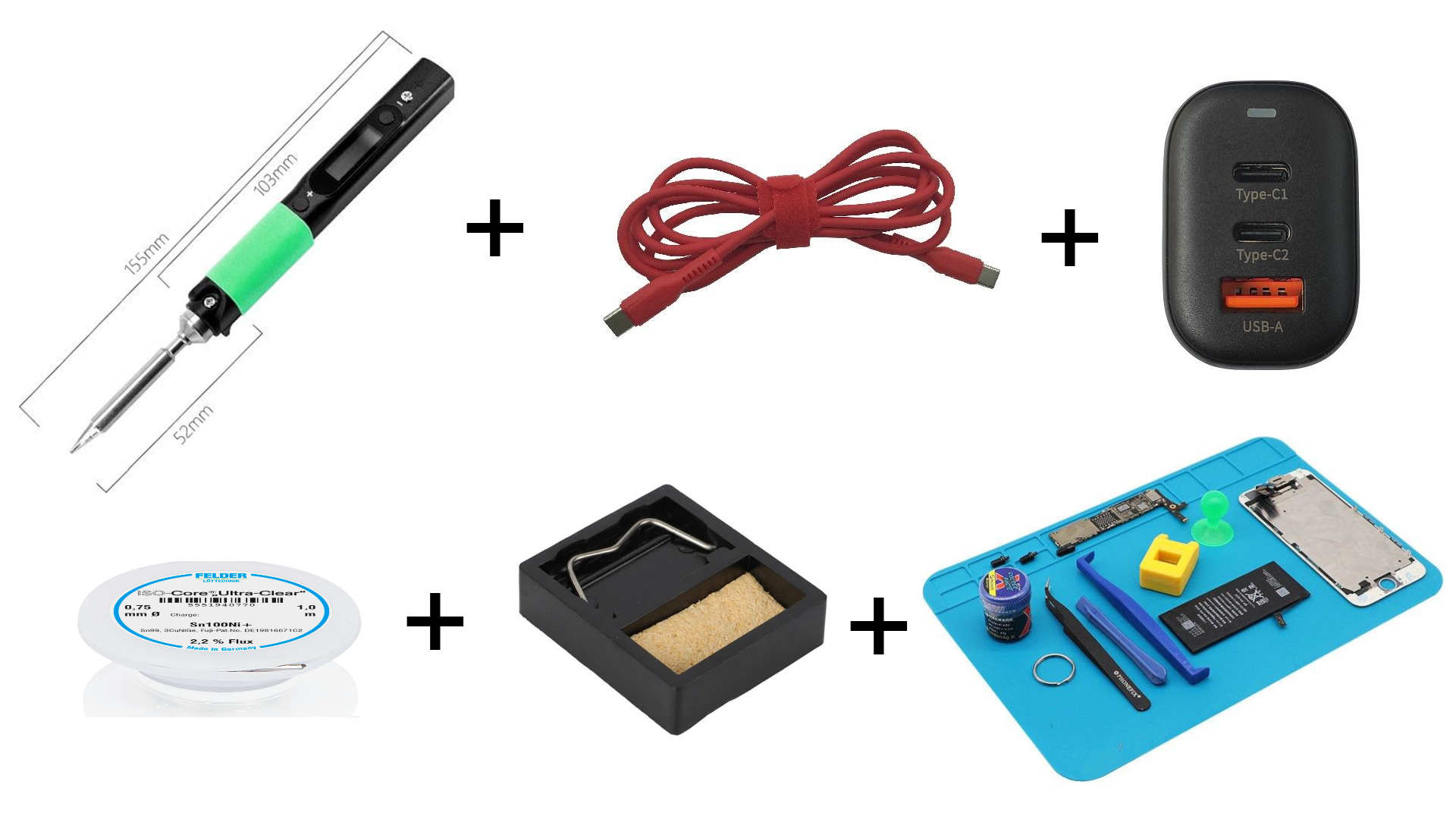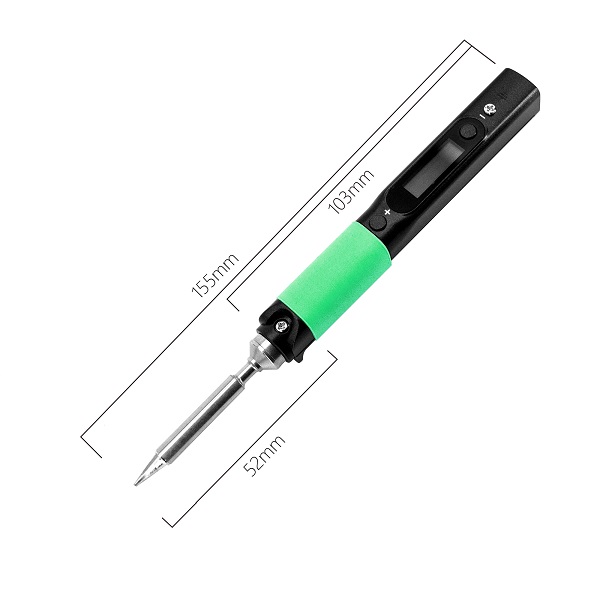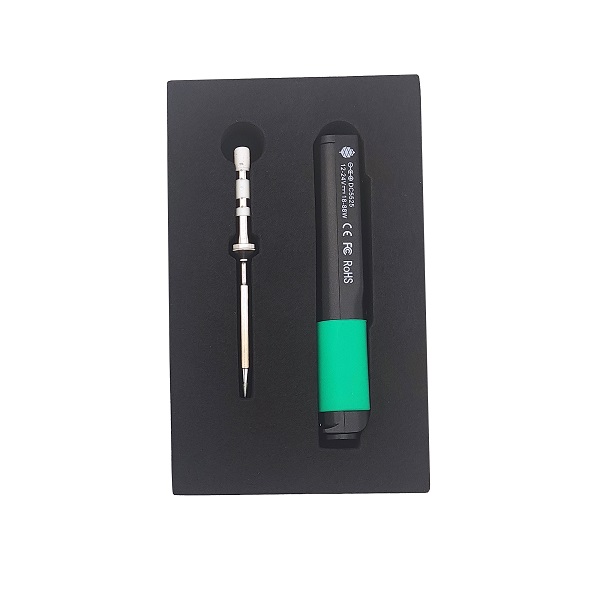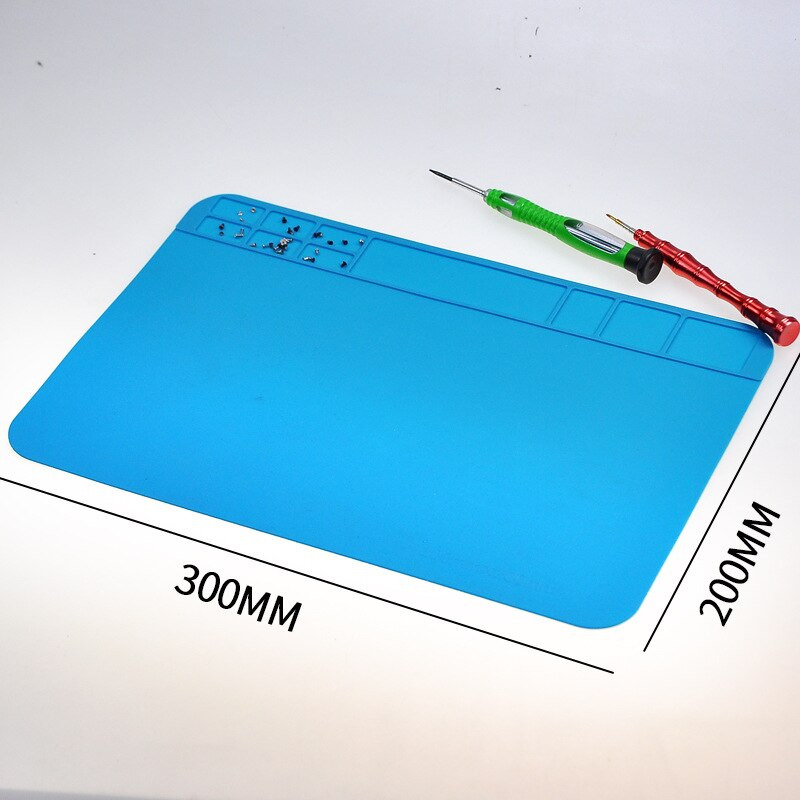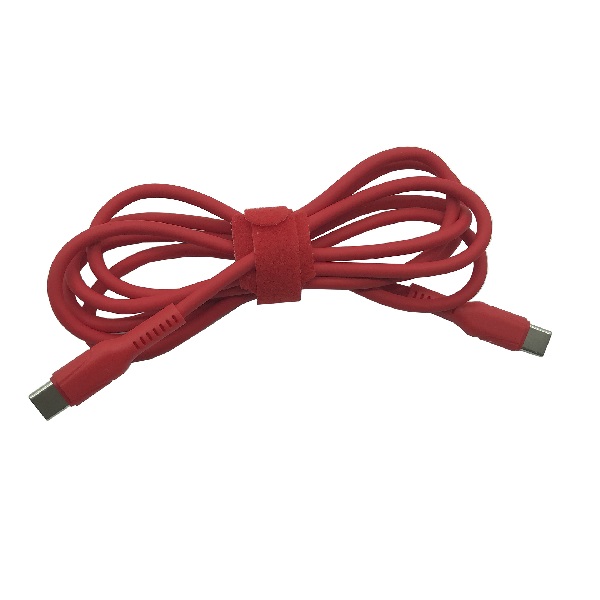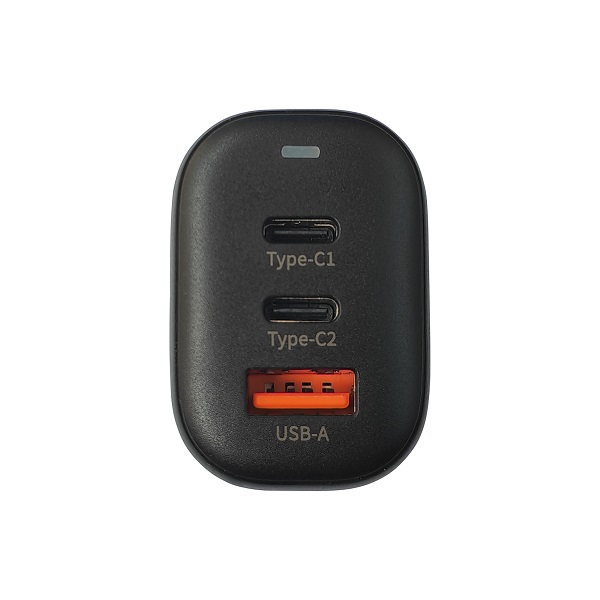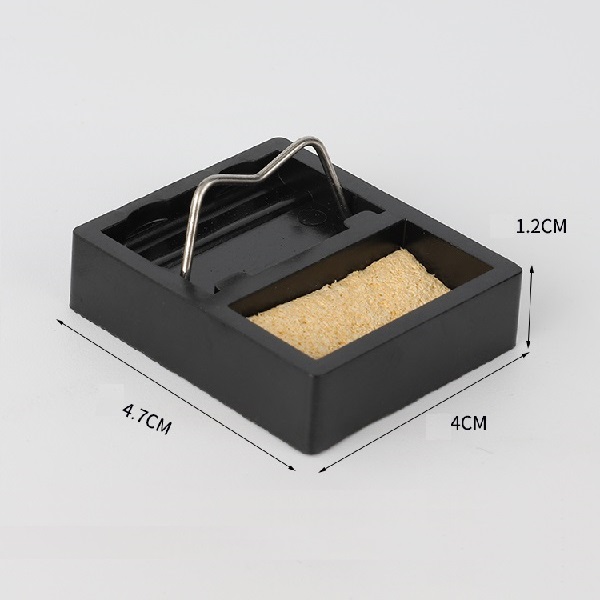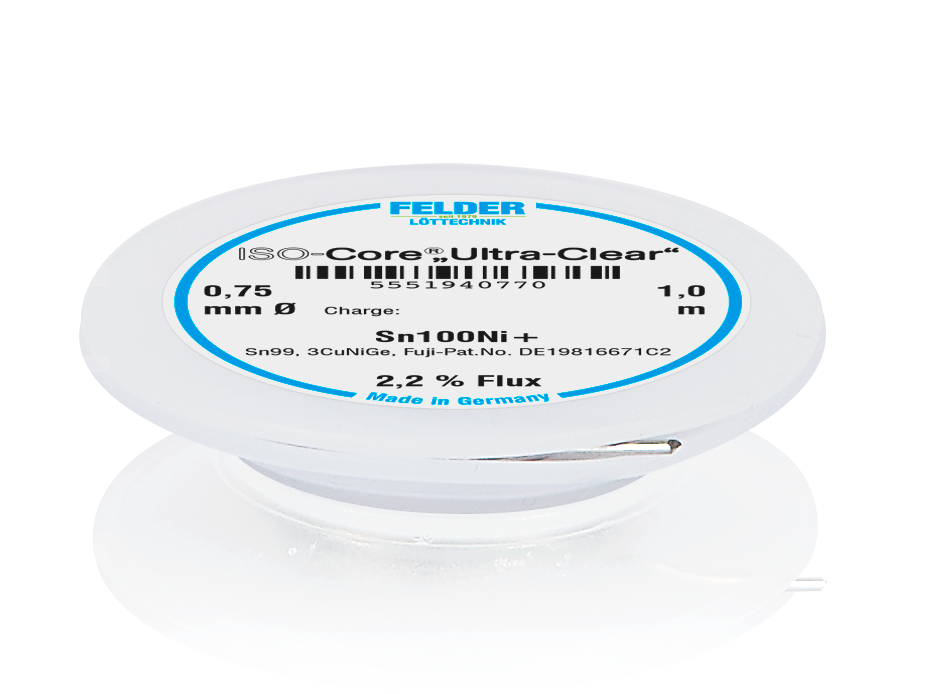 €134.00*
%
€142.85*
(6.2% saved)
Available, delivery time: 1-3 days
Product number:
blink236942
Product information "All-in-one: Pinecil v2 - complete package with everything needed for soldering"
With this all-in-one package you have everything you need for soldering in your hands:

The Pinecil soldering iron: The heart of the package, of course. A fine piece of hardware and an absolutely great soldering iron.

The silicone USB-C cable: A normal USB-C cable will also work, of course, but this cable is particularly heat-resistant and flexible.

The 65W Pine Power charger: The perfect power from the original manufacturer. Real 65W that arrives 100% in the soldering iron.

A mini soldering iron holder: Perfect for taking along and placing the soldering iron. Of course also from the original manufacturer.

A heat-resistant soldering pad: The silicone pad protects the table and ensures a clean work surface. In addition, there are various small compartments for storing components and accessories.
Soldering tin strips: Of course, the soldering tin must not be missing. 0.75mm best Sn100Ni+ on a 1m spool. Every soldering joint is a success!
All that's missing now are the right soldering kits. You can find them in the kits menu!
As a note: The photo shows a few tools on the silicone pad. These are not included in the delivery. The discount refers to the normal price of the products if you were to buy them individually.

Target group
This set is perfect for beginners, but you are certainly not buying cheap goods. The quality is really very good and it is wonderful to solder with the soldering iron and the accessories. The easy-to-change tips also make the mini soldering iron flexible to use. However, the price definitely makes it the first soldering iron for a beginner. The Pinecil will definitely be a companion for life.
Show us your soldering setup
We at blinkyparts are super curious to know what your soldering setup looks like? Have you printed any other 3D printed parts for the Pinecil? Share your photo with us at

Twitter/Mastodon: #SolderConnects

Instagram: #SolderConnects or follow us on @blinkyparts_com.
Help others with your feedback
It's often hard to know which soldering iron is for you. Help others by giving us a rating, a feedback. How did it work? What other equipment did you have? What did you like most about it? What makes the Pinecil special? Just leave a review here on the product page under "Reviews".

Target group:

Children

, Grownup

, Nerd
---
Zum Einstieg in das Löten mit meinem Nachwuchs habe ich dieses sinnvolle Starter-Kit erworben. Die Lösung Pinecil+USB-C Kabel ist angenehm leicht zu handhaben - insbesondere für Kinder. Das Ladegerät ist sehr praktisch, vor allem auch mit den zusätzlichen Anschlüssen - so kann auch ein Humo daneben noch betrieben werden.. Lötzinn und Silikonunterlage sind sinnvoll. Die Ablage ist sicher ausreichend, jedoch habe ich hier insbesondere auf die Nutzung durch Kinder auf eine separate/stabilere Variante zurück gegriffen. Insgesamt ein sehr durchdachtes Set, dass Freude im Einsatz bereitet.