Everything else needed for soldering can be found here.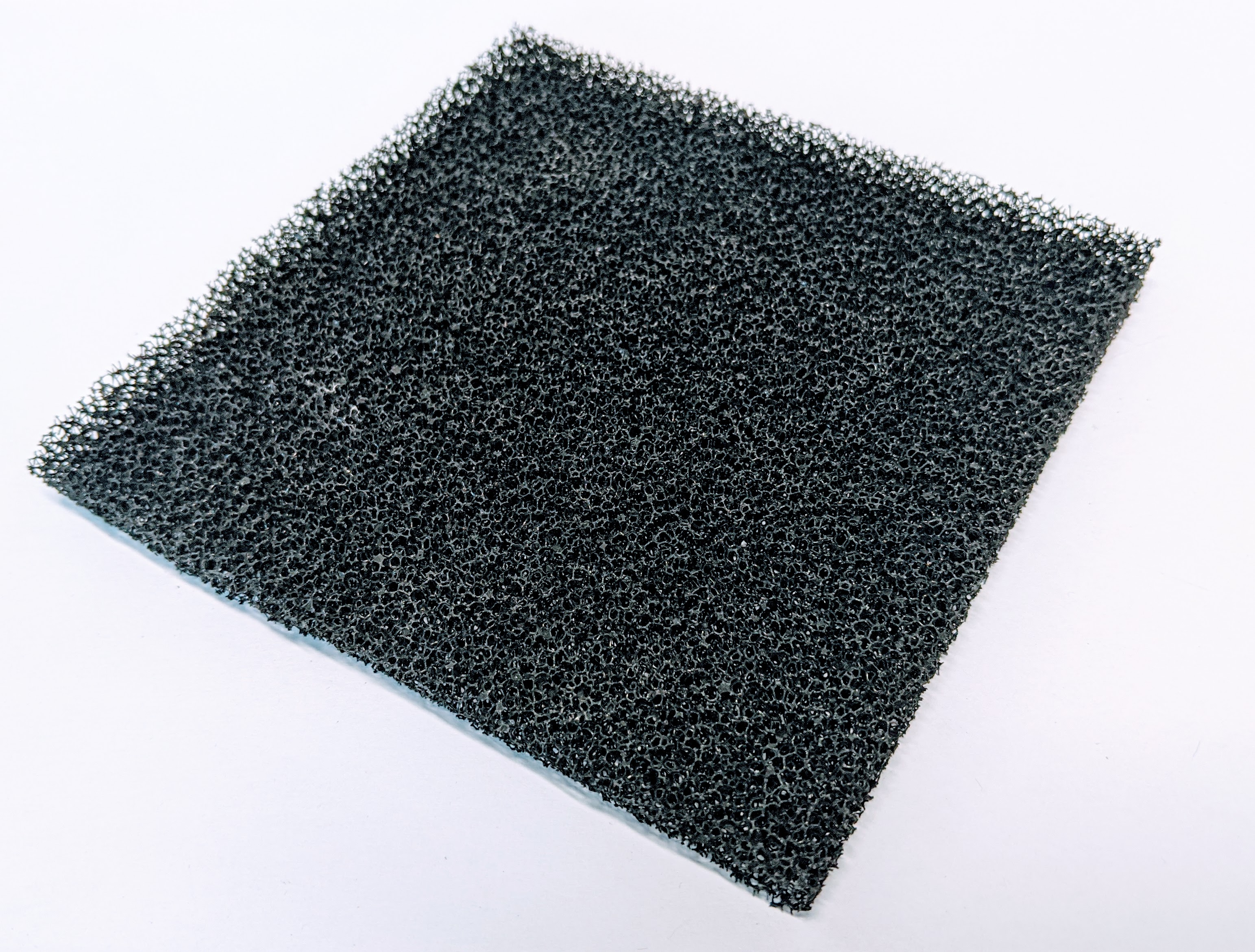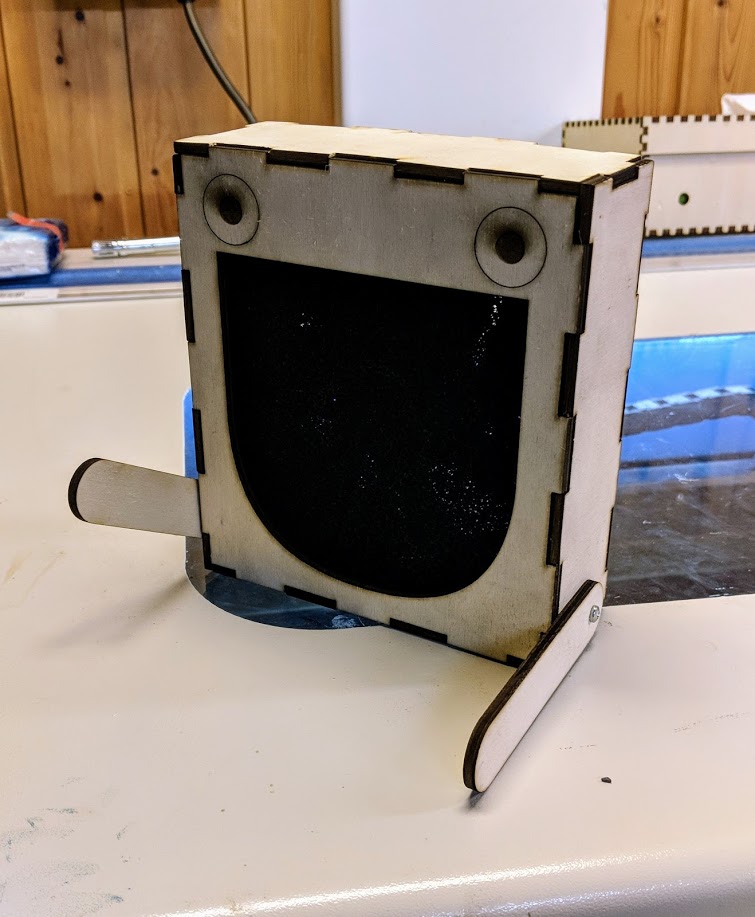 Humo - Your very own solder fume extractor
Humo is your personal, practical and loyal soldering companion. It sucks the soldering fumes for you and filters them through its activated carbon filter.The kit contains everything you need. Only a little soldering is needed and requires a little wood glue.A solder fume extractor is basically needed when soldering to extract the solder fumes through a filter. The soldering fume is not poisonous, but it is better if it does not go to your head all the time.In the Humo kit you will find everything you need for a complete solder fume extraction:The wooden case from the laser cutterA 120mm fanDC-DC Step-up converterFan grillMicro USB Connector for power1x activated carbon filter for the soldering fumesAs a power supply, your Humo can be connected to any USB port via a standard USB micro cable.Where does the name Humo come from?We were looking for a nice short name and did a little digging into other languages. Humo means "smoke" in Spanish. The perfect name for our little solder fume extractor.