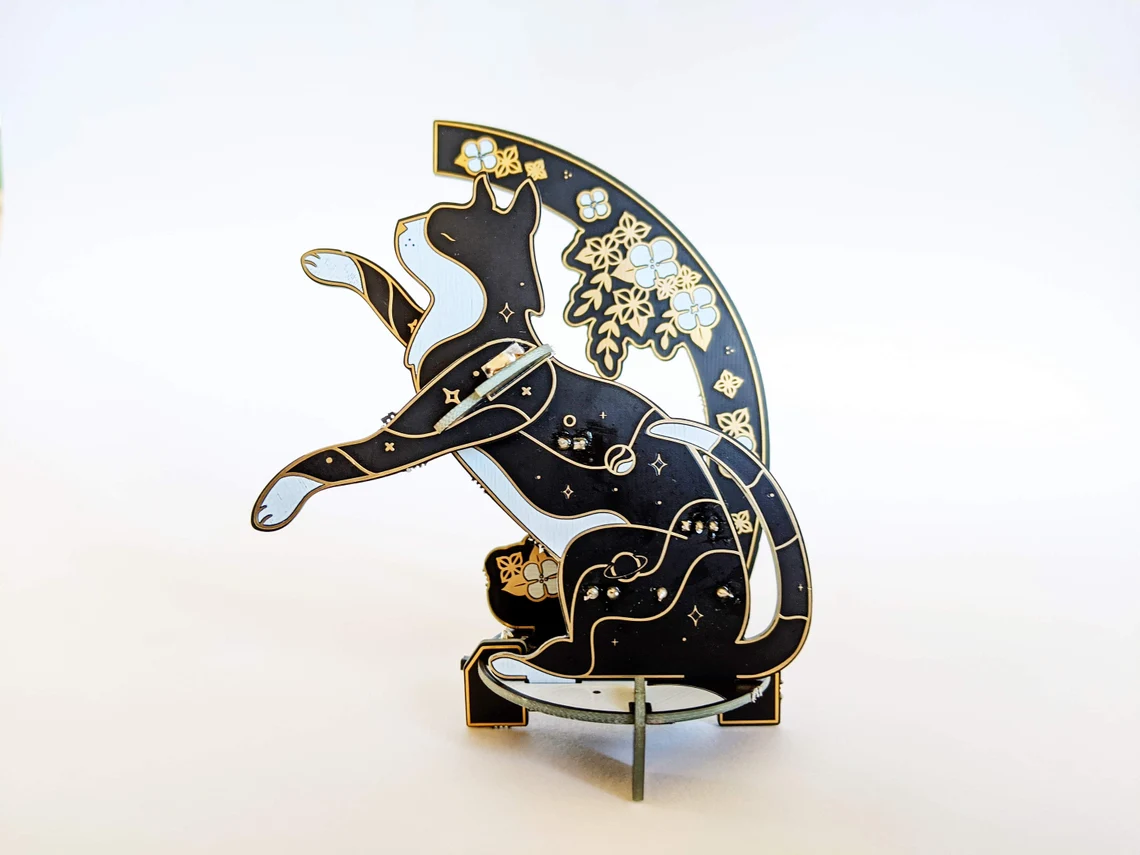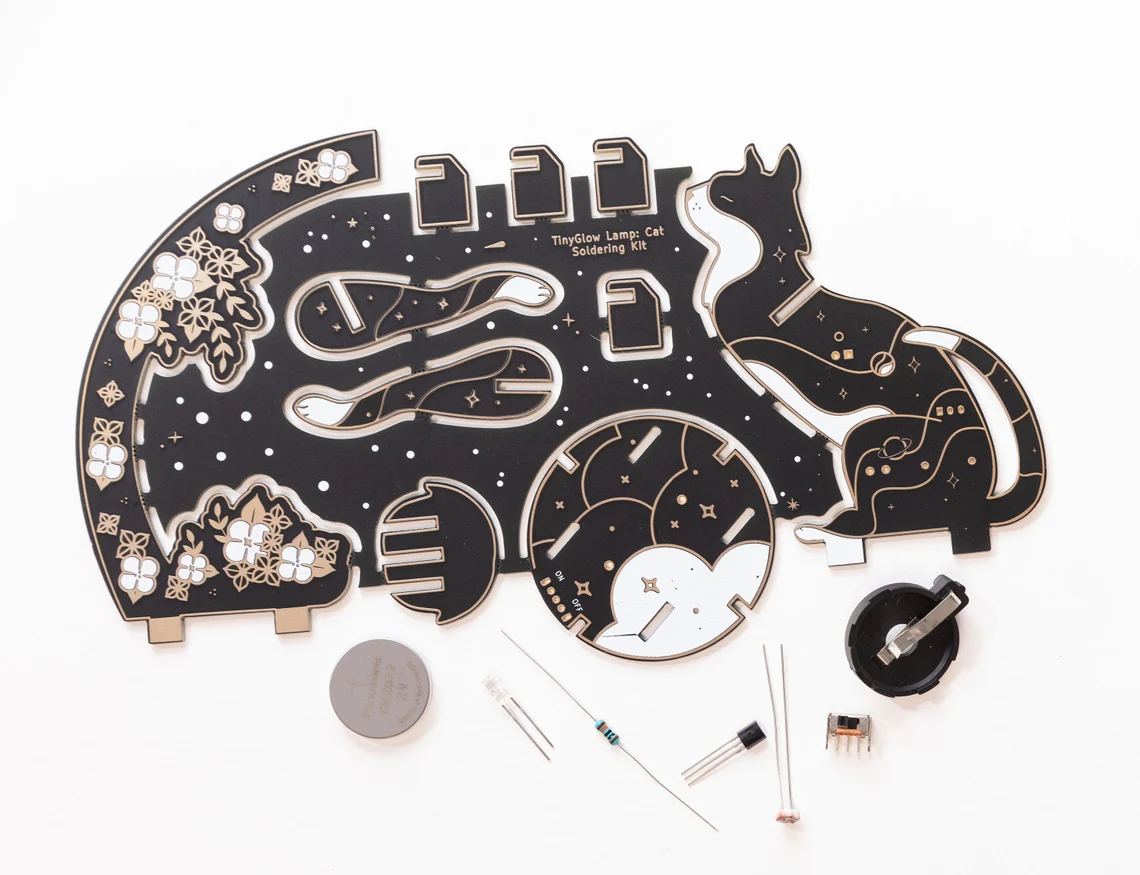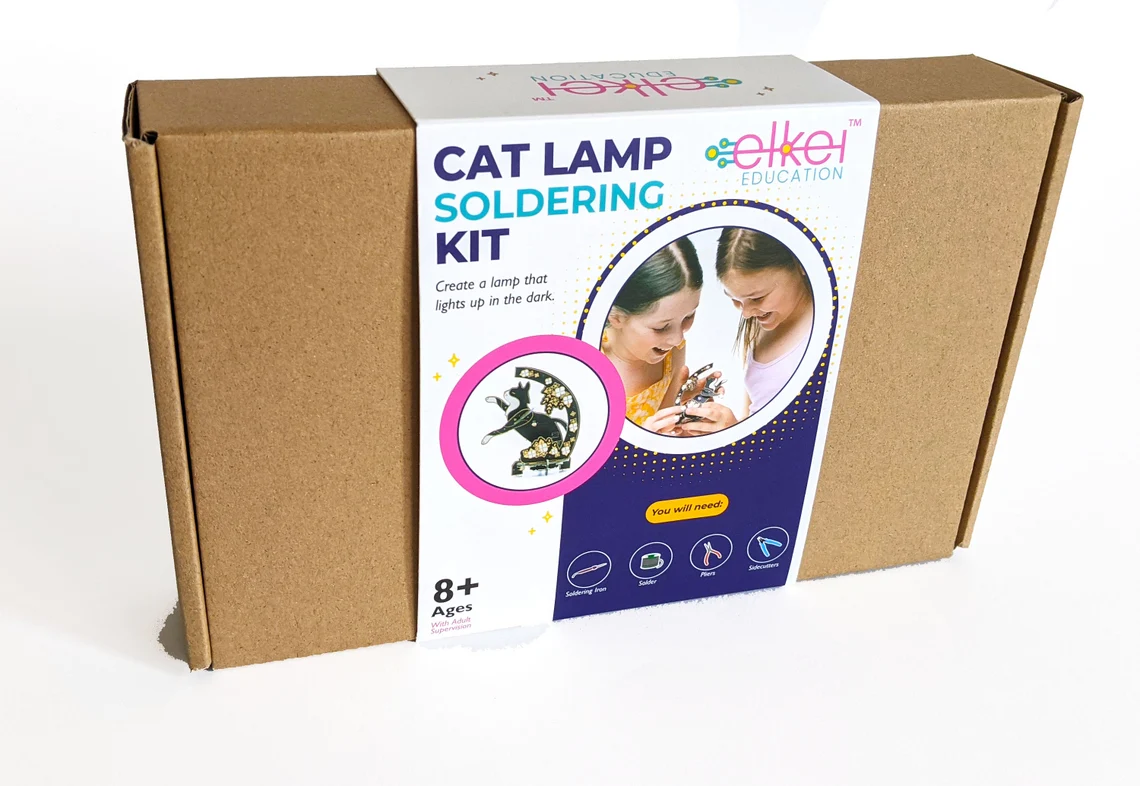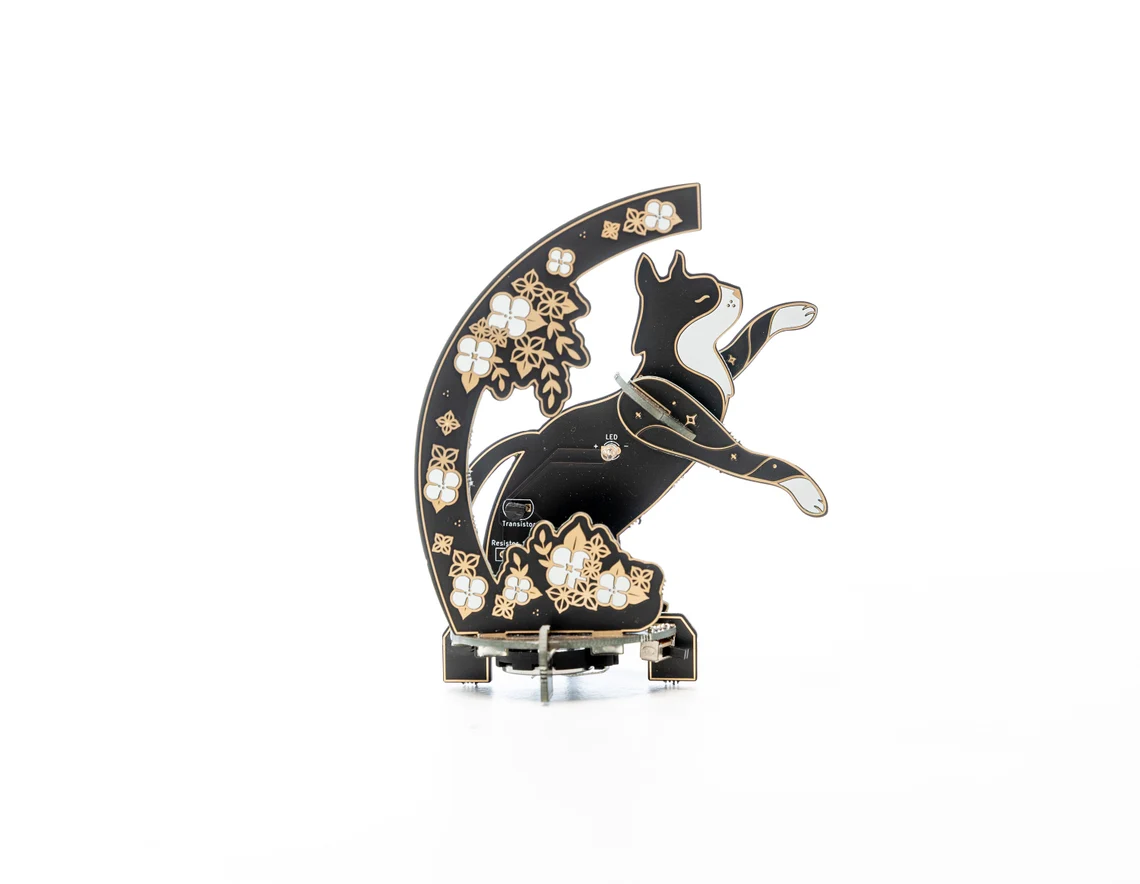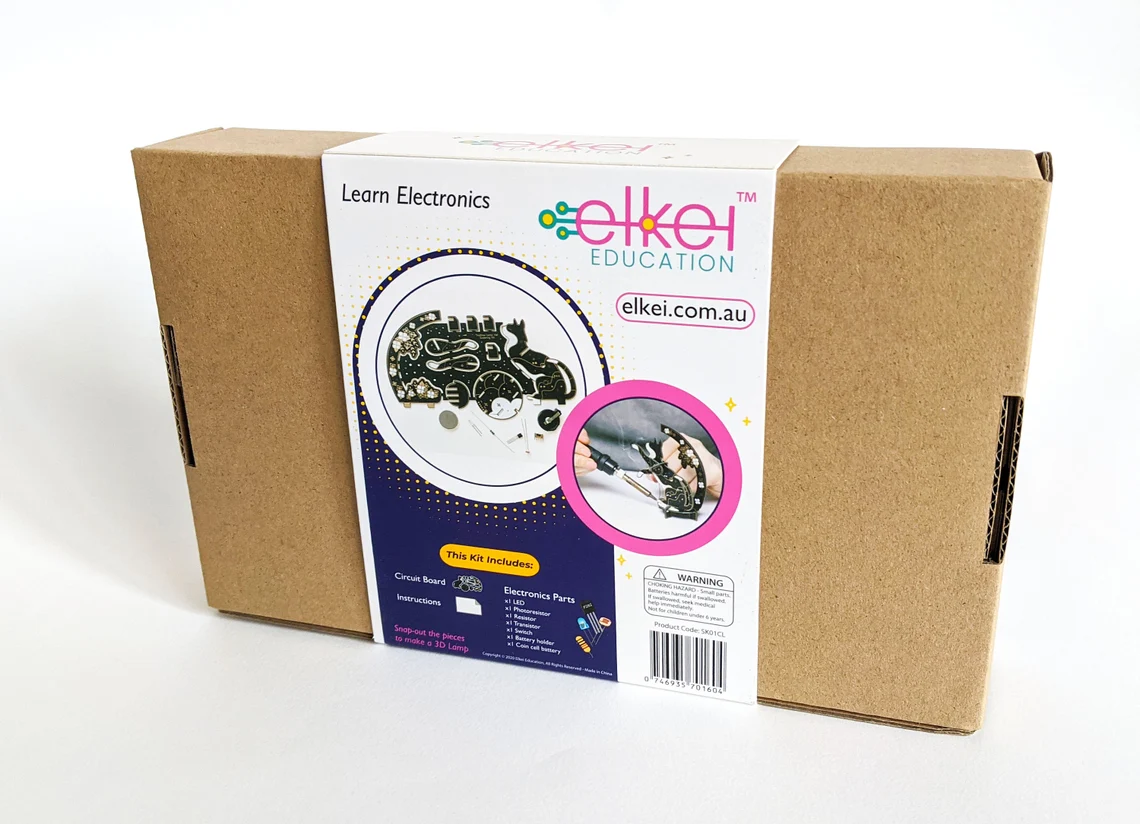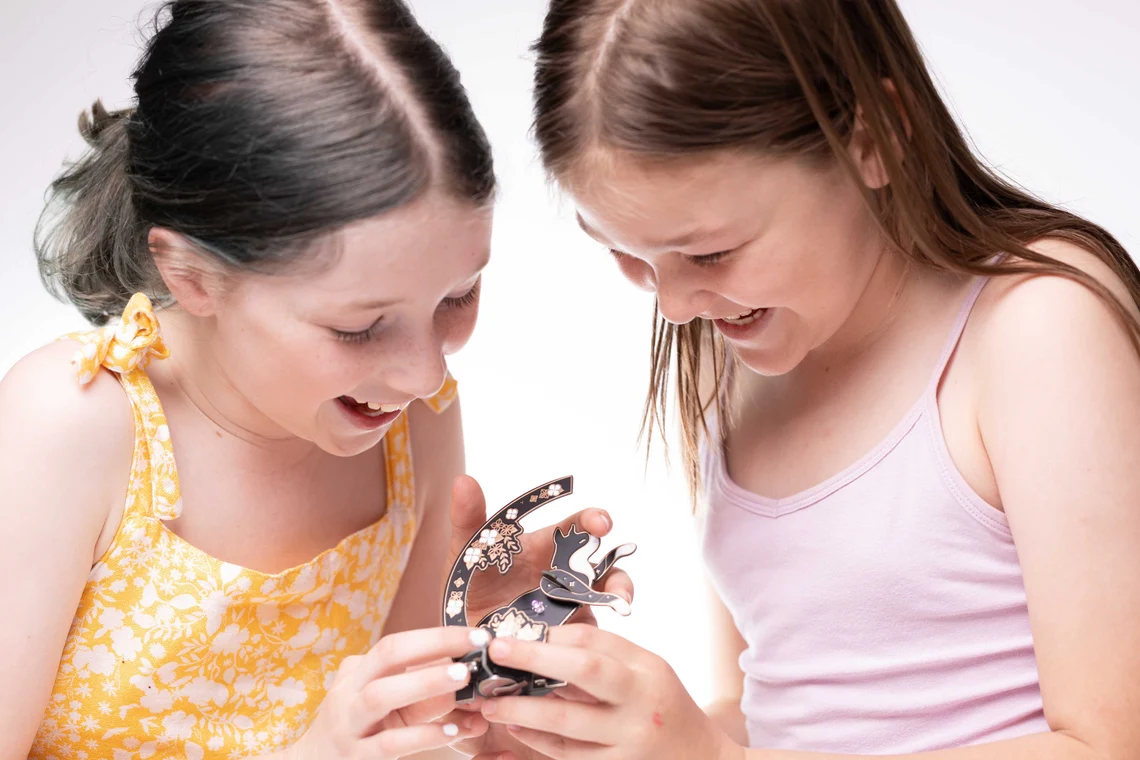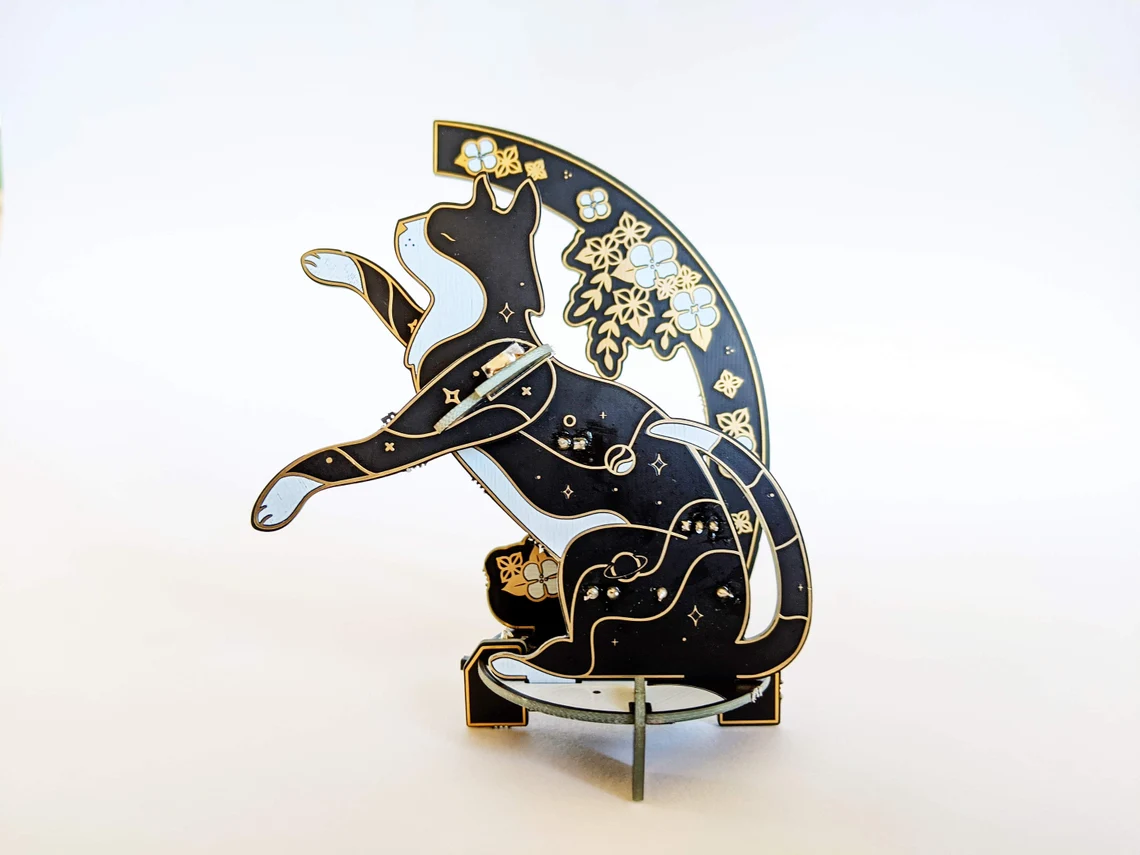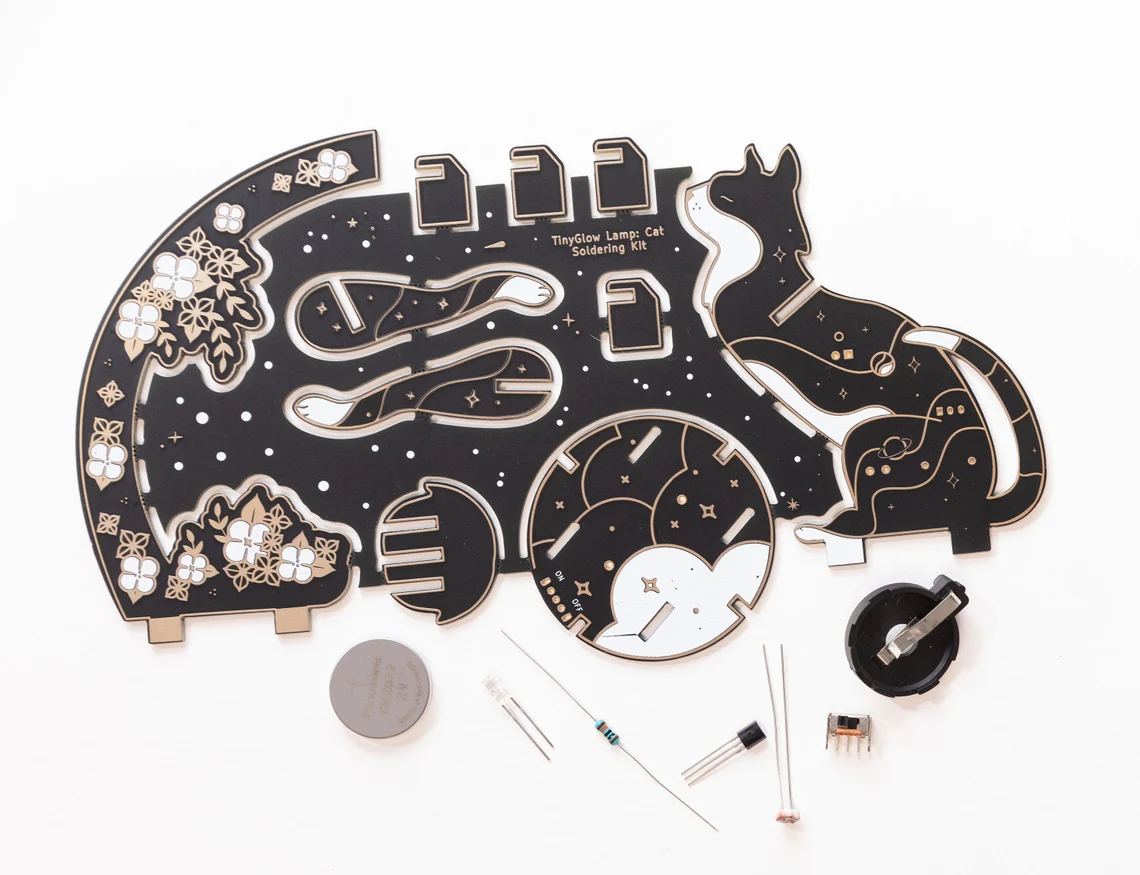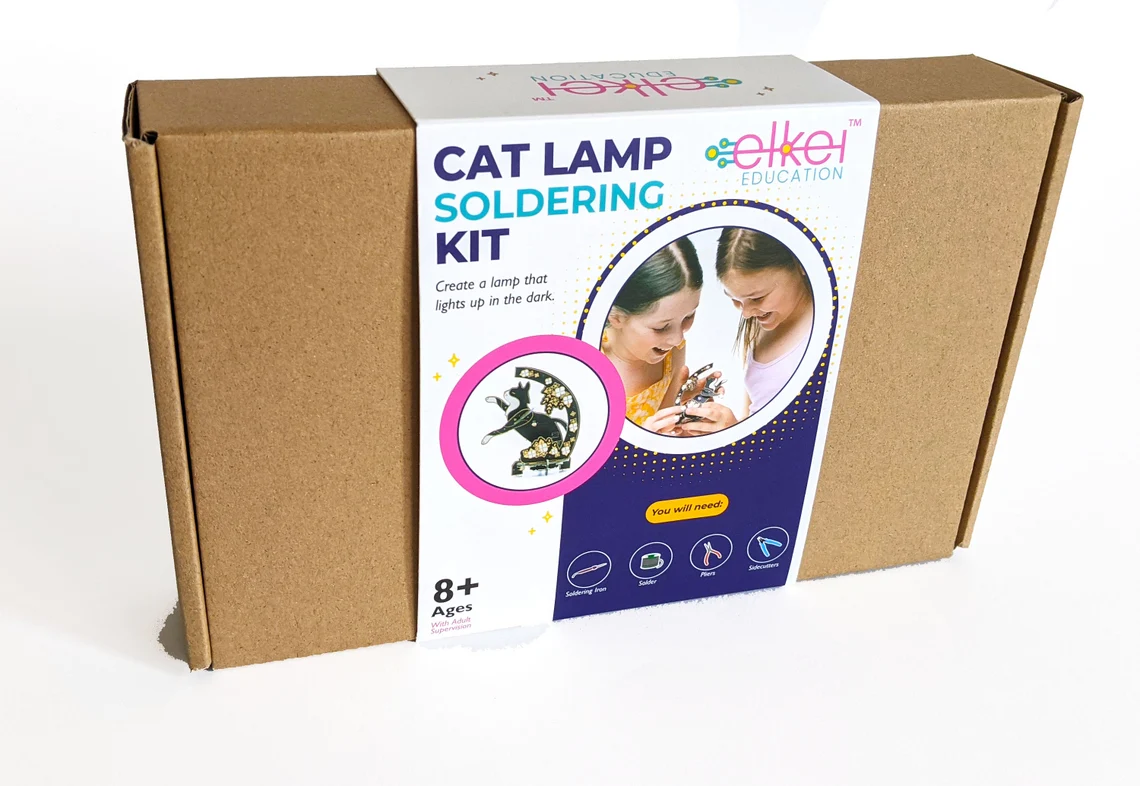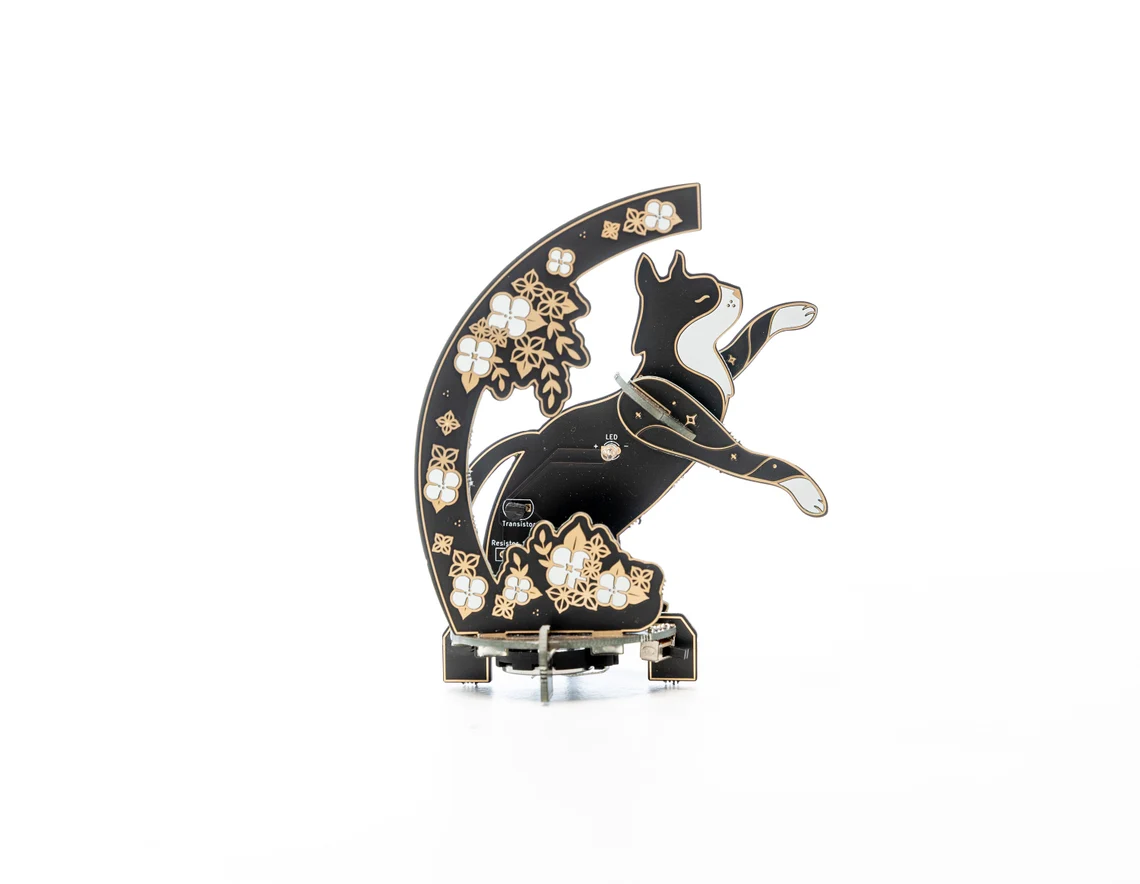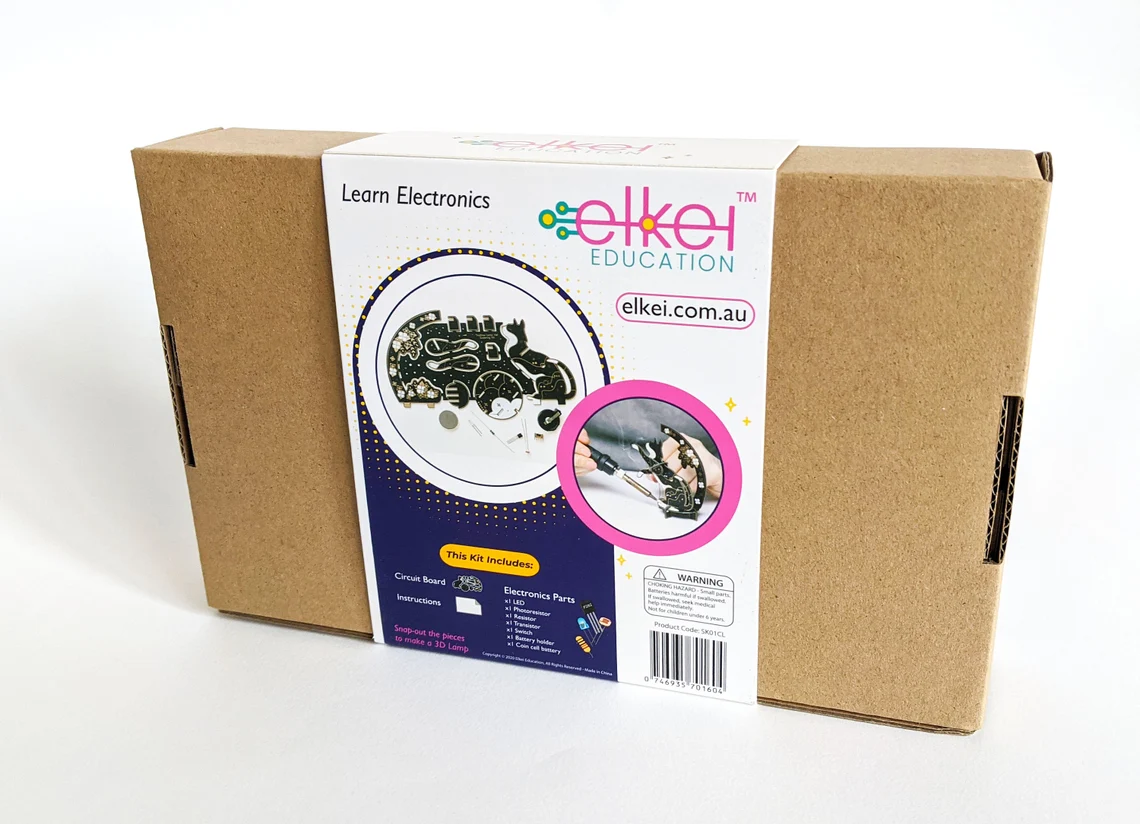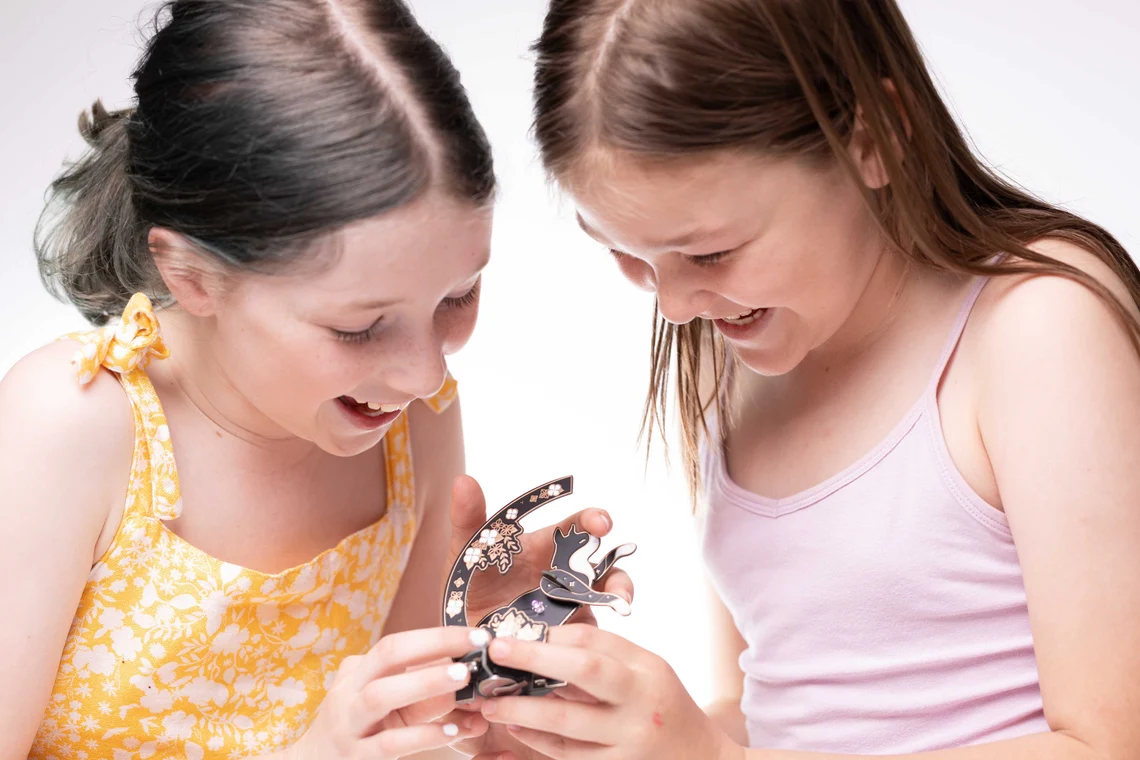 Available, delivery time: 1-3 days
Product number:
blink237242
Product information "Cat Lamp Soldering Kit - A beautiful cat glowing in the dark for you"
Snap-out the pieces in this immersion gold and matte black circuit board and start soldering and assembling. Project-based kits are a great way to show how to work with circuits, how to troubleshoot and the possibilities of what you can create in a guided activity.

This kit is aimed at those learning to solder, 8 years and above with parental supervision. Kit includes custom designed printed circuit board, electronics components and a double-sided, A3 set of detailed instructions and video for assembly. When complete, this lamp turns on when it gets dark using a light sensing circuit. Put it on display and watch it come on automatically at night.

There is also a video from adafruit describing the soldering kit: https://www.youtube.com/watch?v=V4NNB6xSo_o&t=59s
We have the pleasure of being able to sell the beautiful Cat Lamp Soldering Kit in Europe, which was created and developed by Steph Piper of makerqueen.com.au in Australia.
The Maker Queen kit contains all the essential standard components needed to learn soldering and uses simpler through-hole (THT) components. It comes with a short and simple building guide in English, so you can start right away!
Build Time:

20-40 Minutes

Difficulty:

Easy

Manual and iteractive board:

https://binary-kitchen.github.io/SolderingTutorial/

Needed batteries (not inclueded):

CR2032 coin cell / LIR2032 rechargeable coin cell

Target group:

Children

, Grownup

, Nerd