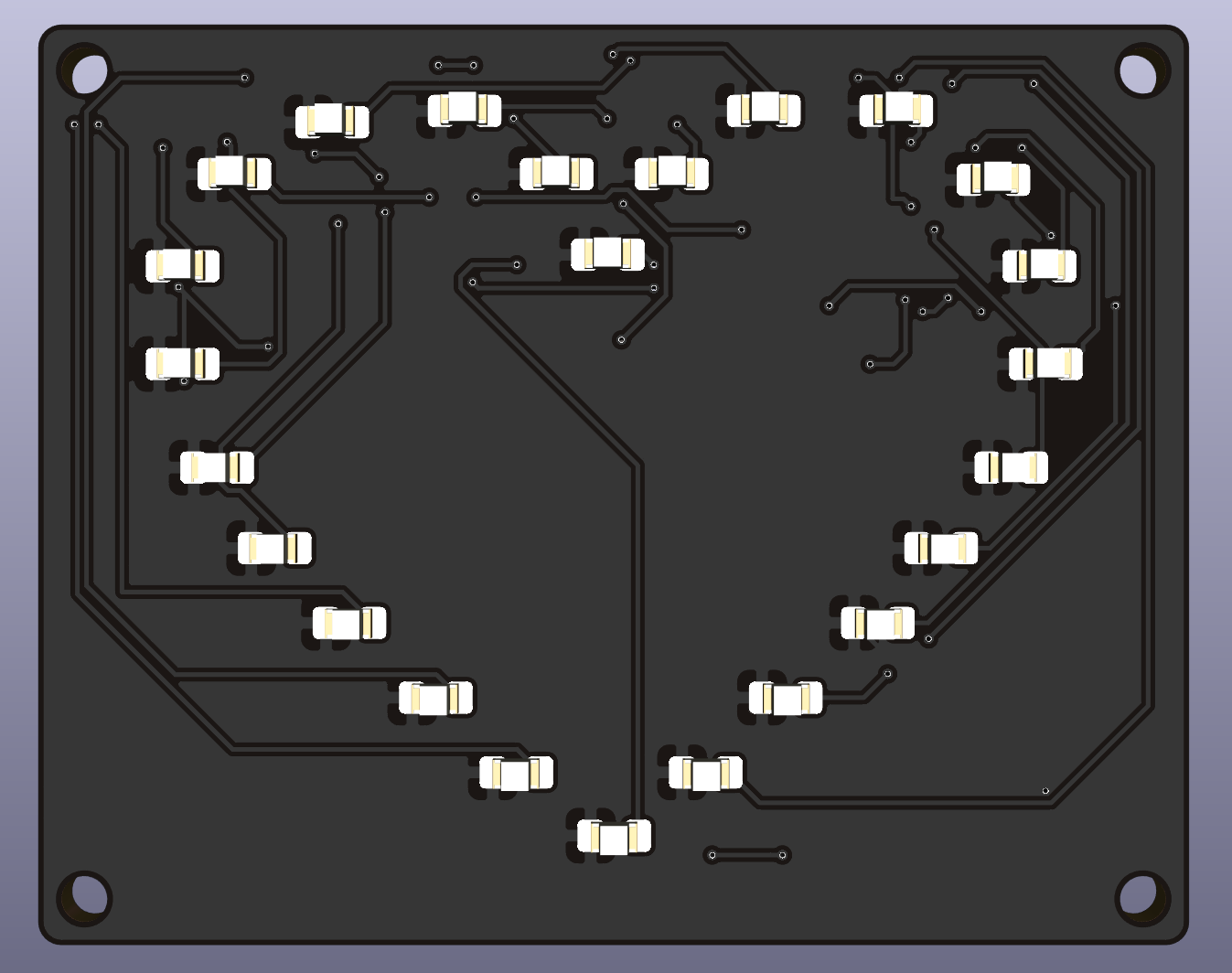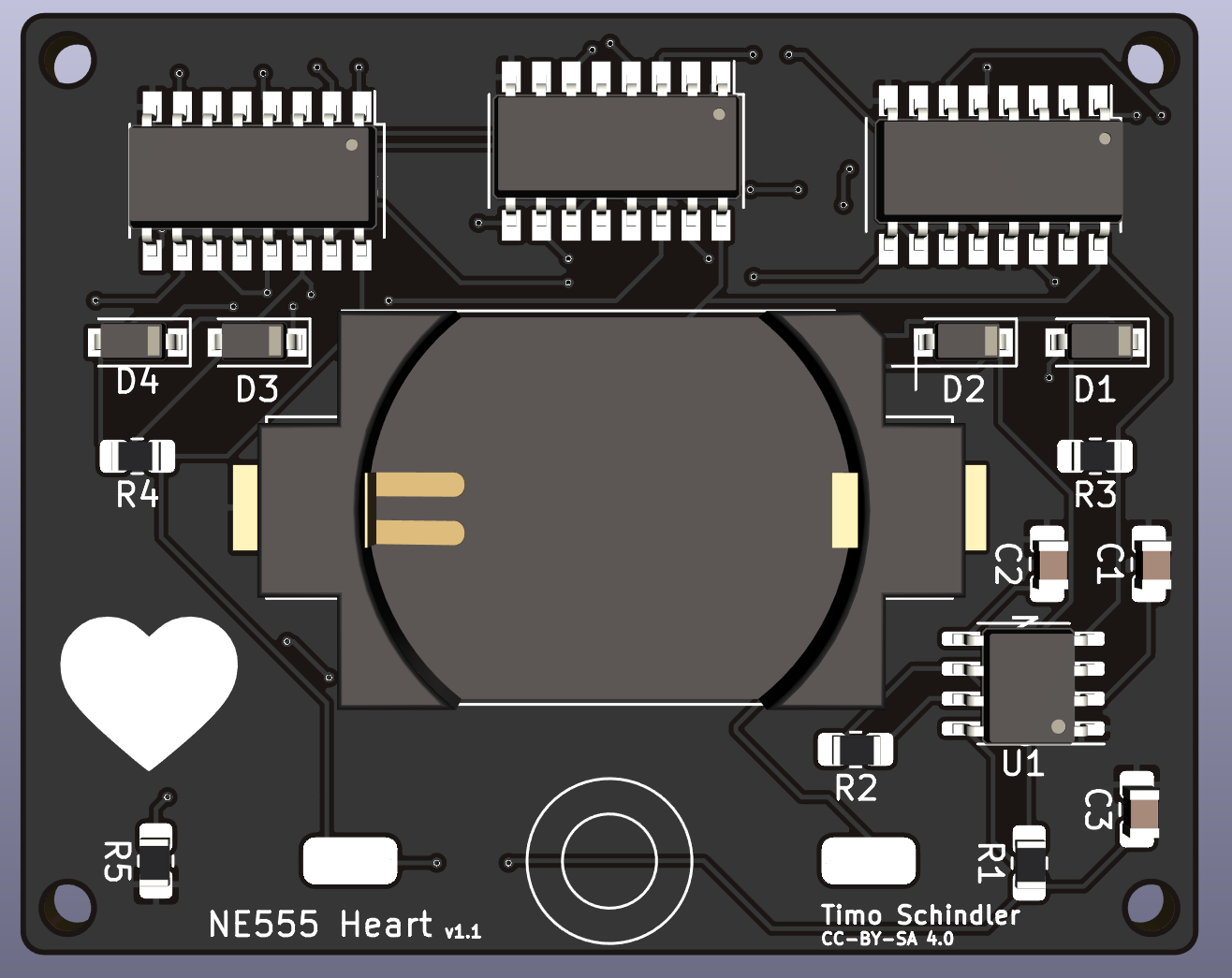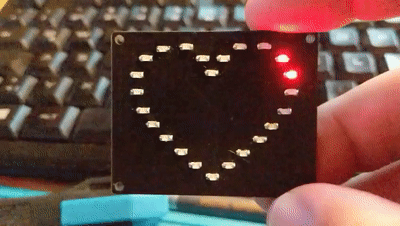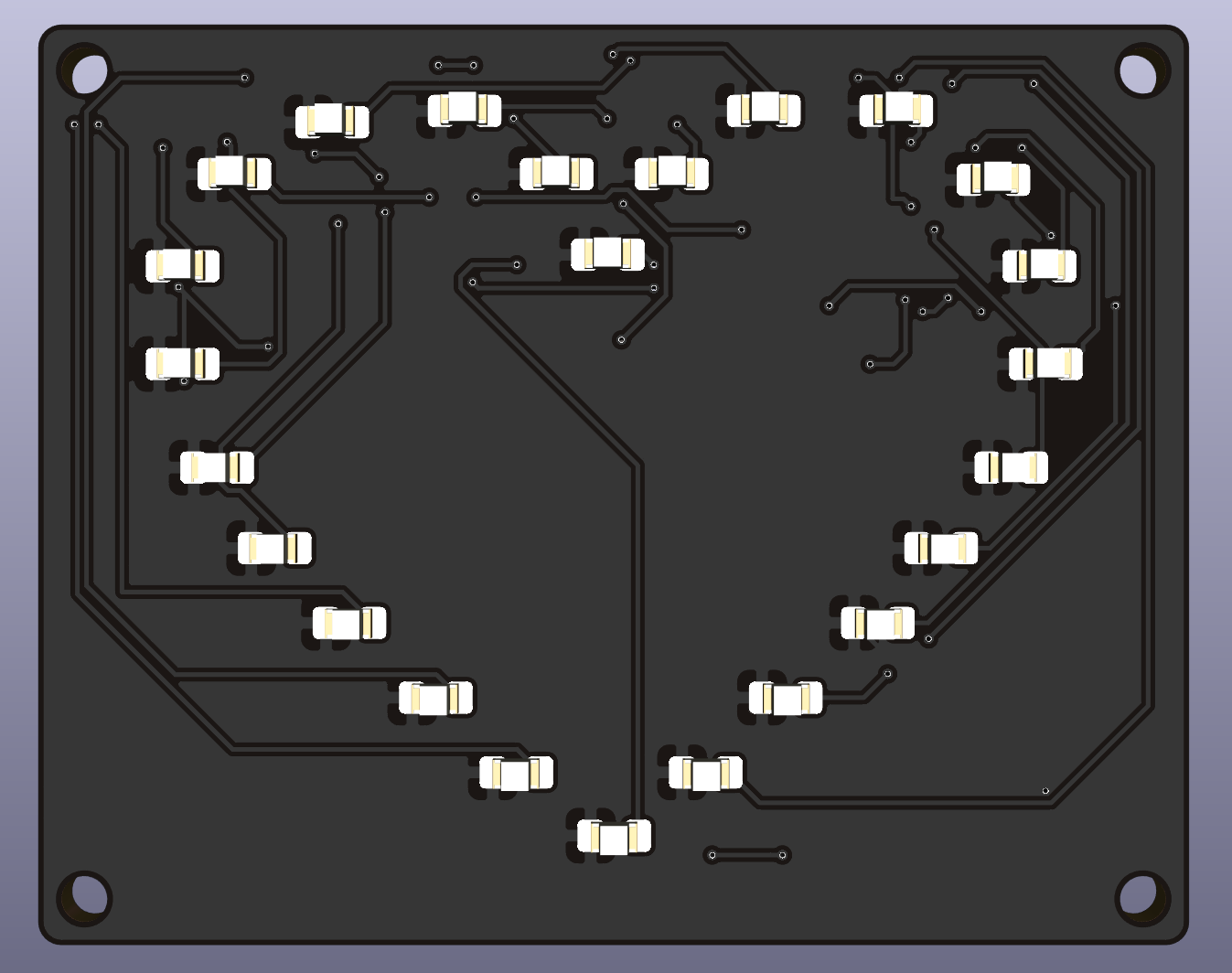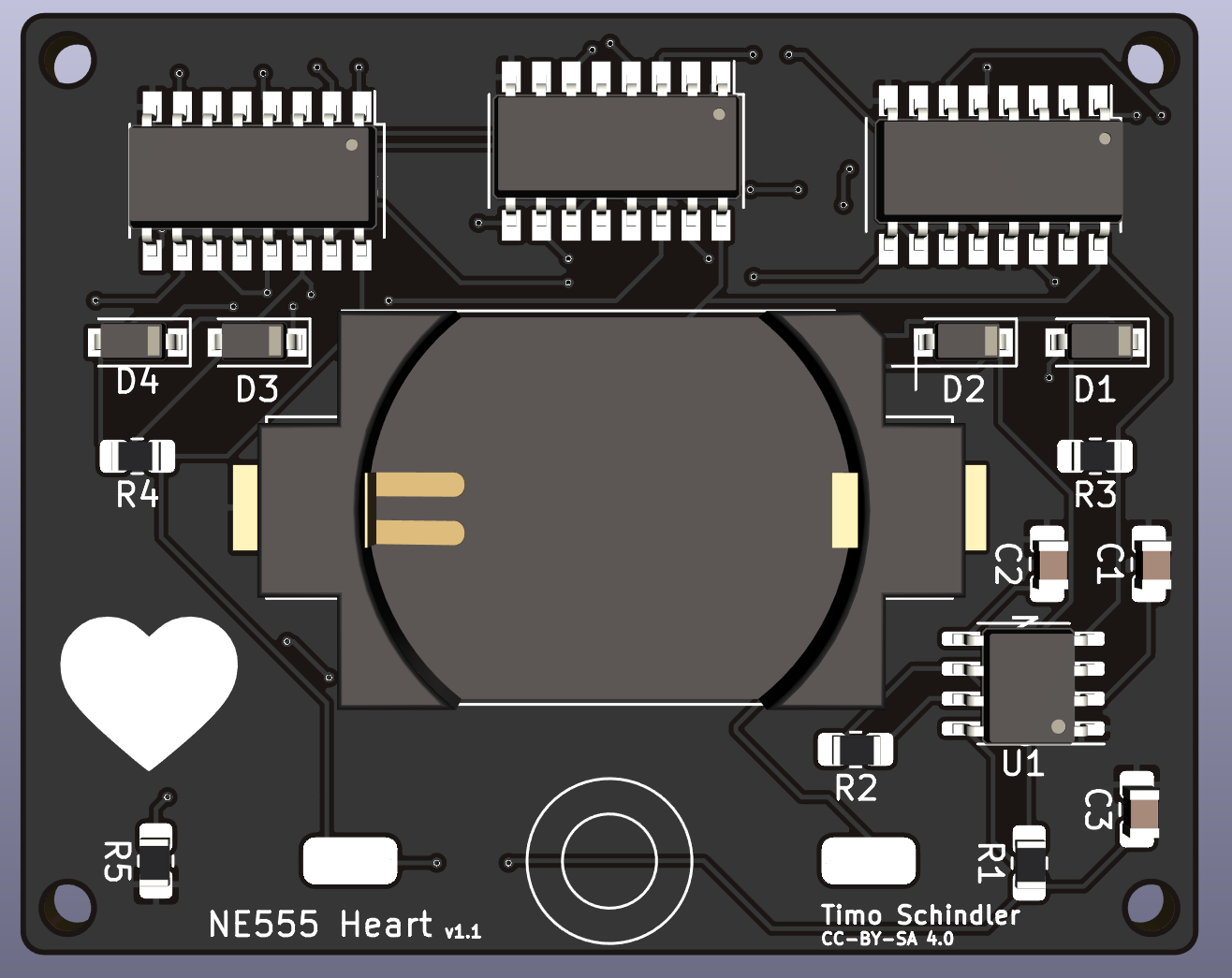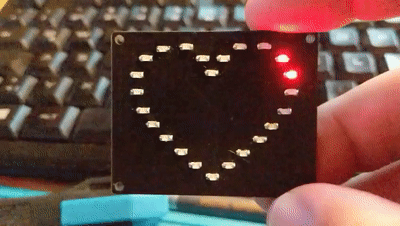 Available, delivery time 1-2 weeks
Product number:
blink232542
Product information "Rainbow Unicorn - Simple kit for a fantastic badge"
The great rainbow unicorn is something very special. The smiling unicorn is drawn with metal on the front of the board. Tail, horn and mane are slightly transparent and are illuminated from the back with rainbow LEDs. If you press the button, the hairs light up in all the colours of the rainbow.
With this great soldering kit you can easily make a great badge. Only 6 components have to be soldered on the back. The only unusual thing is that the LEDs are THT, i.e. through-hole components. They are soldered on the back side lying on the surface. We used this trick to avoid having holes on the front. This way the unicorn can shine in its full glory without any blemishes in many colours!
The kit comes with all the necessary components and PCB:
Board
4 rainbow RGB LEDs
Battery holder SMD CR2032
Switch
The battery is not included. A commercially available CR2032 battery is required.
Please note: We have only bought a few boards for a prototype at the moment. But the new boards are already ordered and should be here in 2 weeks. As soon as they arrive, we will send everything out!
Build Time:

2-4 Hours

Difficulty:

Medium

Target group:

Children

, Grownup

, Nerd